Dr Gregor Moder, Faculty of English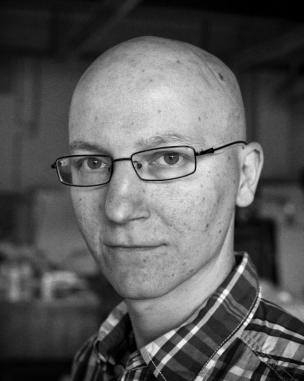 Biographical Information
I received a PhD in philosophy from the University of Ljubljana (2009) where I work now as assistant professor in the Department of Philosophy of the Faculty of Arts. Courses I taught include "What is Enlightenment?" and "Philosophy of Art". I was always attracted to performance, especially comedy, and in addition to my academic pursuits, I also worked as a performer in theatre and on television. I am currently working on the question of theatricality of power, drawing from Foucault, Hegel and Shakespeare. I was awarded the Fulbright Scholarship to visit Princeton University in 2020.
Research Interests
My research interests include early modern and modern philosophy (especially German Idealism), the critique of ideology, social and political philosophy, and philosophy of art (cinema, literature and theatre).
Selected Publications
Books
Mascat, Jamila, and Moder, Gregor (eds.). The Object of Comedy. Palgrave Macmillan, forthcoming.
Moder, Gregor. Hegel and Spinoza: Substance and Negativity. Northwestern UP, 2017.
Moder, Gregor. On Comic Love: Shakespeare, Hegel, Lacan (in Slovenian). Analecta, 2015.
Articles and Chapters
Lisi, Leonardo, and Moder, Gregor. "Much Ado About Hamlet: An Exchange of Letters". In Mosse, Ramona, and Street, Anna (eds.). Thinking / Performing Genre in the 21st Century: Dialogues on Tragedy and Comedy. Routledge, forthcoming.
Moder, Gregor. "The Ontology of Touch: From Aristotle to Brentano". In Komel, Mirt (ed.). The Language of Touch. Bloomsbury, 2018.
Moder, Gregor. "The Impossible Object of Love: Shakespeare, Billy Wilder and Freud". Problemi 55 (2017), 11-12, pp. 159-179.