In Memoriam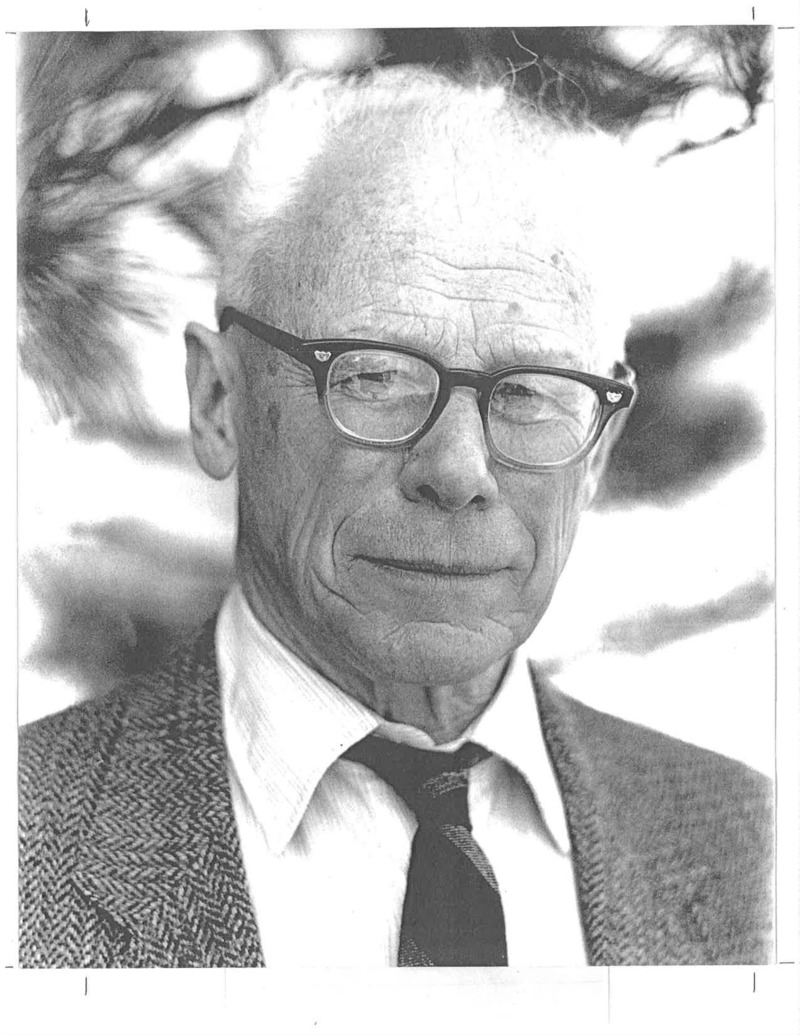 During the summer, the Spenser community lost three of its brightest lights, A. C. Hamilton, Carol Kaske, and Richard Neuse. We honor their memory with commemorative pieces by Gordon Teskey, Timothy Duffy, and Mark Sherman. 
We plan a similar feature in remembrance of Margaret Hannay for the Winter, 2017 issue.
Cite as:
"In Memoriam," Spenser Review 46.2.1 (Fall 2016).