In Memoriam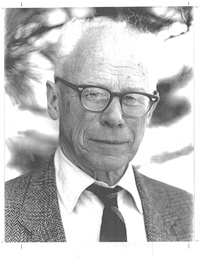 During the summer, the Spenser community lost three of its brightest lights, A. C. Hamilton, Carol Kaske, and Richard Neuse. We honor their memory with commemorative pieces by Gordon Teskey, Timothy Duffy, and Mark Sherman. 
We plan a similar feature in remembrance of Margaret Hannay for the Winter, 2017 issue.
Editor's Choice
Our feature for this issue is a bit of a teaser: an excerpt from Catherine Nicholson's work-in-progress Spenser's Reader: The Faerie Queene and the Indiscipline of Literary Criticism, under contract to Princeton University Press.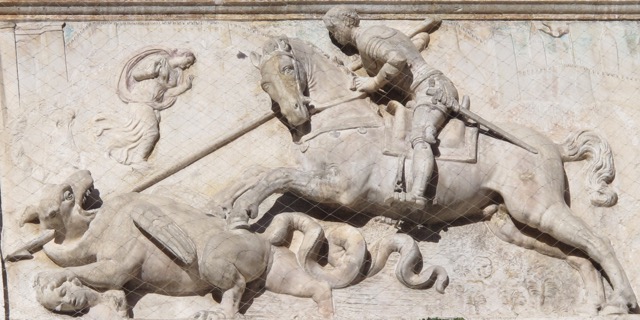 Bas relief from the exterior of the Scuola San Giorgio degli Schiavoni in Venice. Photo courtesy of Roger Kuin.