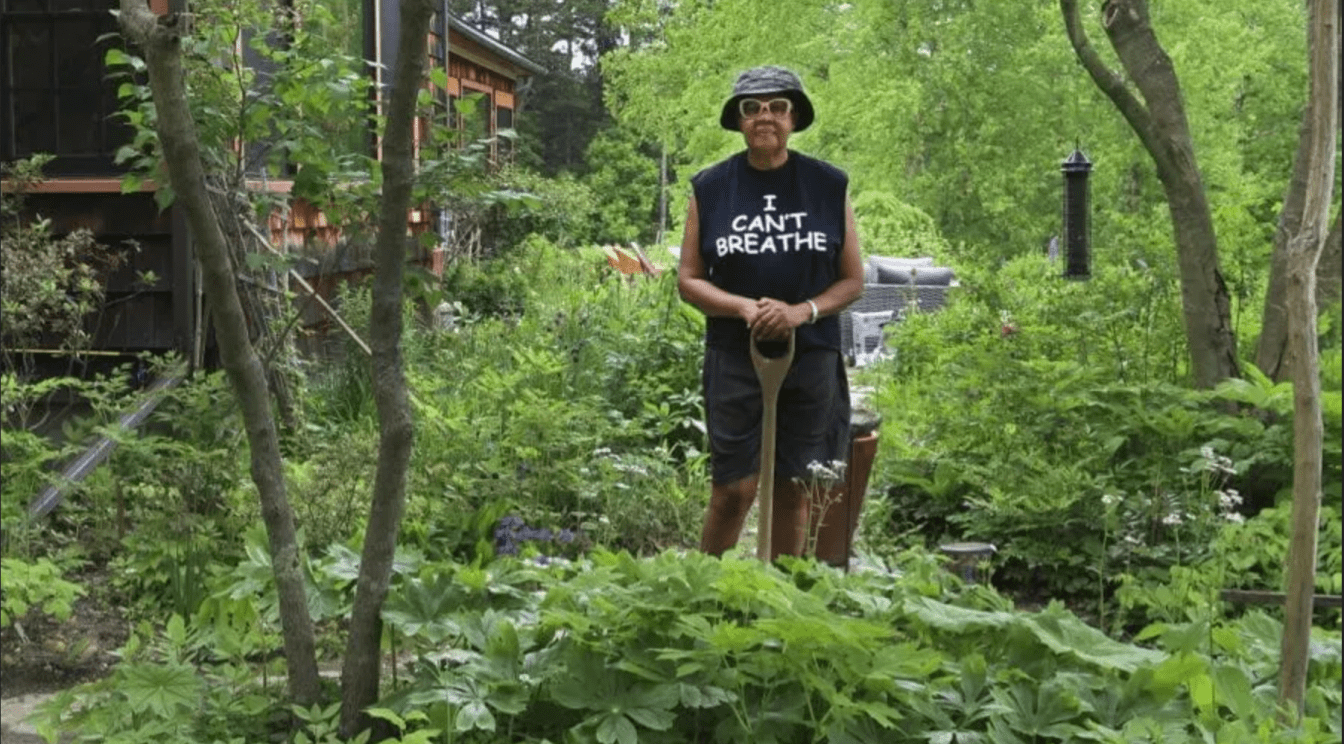 Forthcoming Events
READING GROUP
The inaugural meeting of the Reading Group will take place on 6th May at 12.30 pm. The first meeting will consider a selection of short essays by Jamaica Kincaid and some other material. Details can be found here. A zoom link will circulated by email.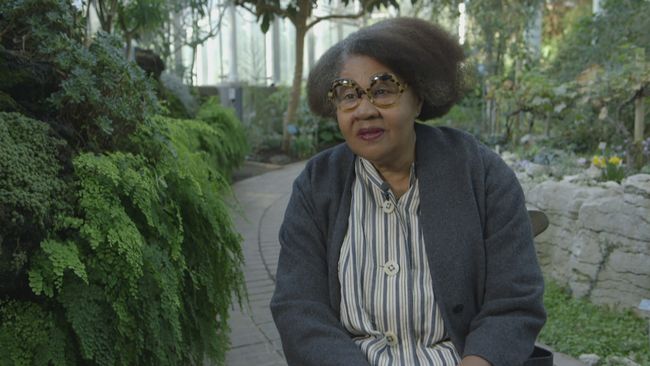 FLASH FORUM
The next Faculty Flash Forum will take place on 20th May at 12.30pm. Zoom details will be circulated nearer the time.
SPEAKER SERIES
June 3rd at 5pm
Our first visiting speaker this term will be Jason Allen-Paisant, a poet and Lecturer in Caribbean Poetry and Decolonial Thought at the University of Leeds. He will be reading from, and discussing, his forthcoming Carcanet collection Thinking with Trees.