Forthcoming Events
READING GROUP
The second meeting of the Reading Group will take place on 9th June at 12.30 pm at the Cambridge University Botanic Gardens. The first meeting will consider two chapters from The Well-Gardened Mind by Sue Stuart-Smith. Details can be found on the Moodle page. A zoom link will be circulated by email.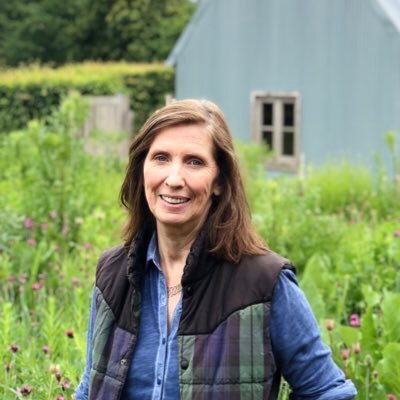 FLASH FORUM
The next Faculty Flash Forum will take place on 20th May at 12.30pm. Zoom details will be circulated nearer the time.
SPEAKER SERIES
June 17th at 5pm
Our second visiting speaker this term will be Sue Stuart Smith, a psychiatrist, psychotherapist and author. She will be discussing her book The Well-Gardened Mind, listed by The Times as one of the 37 best books of 2020. Zoom details circulated by email.