Abstracts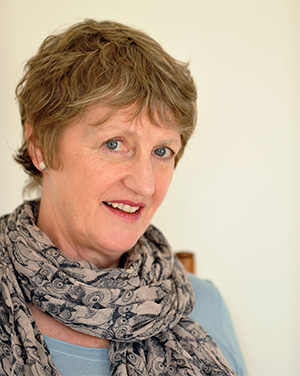 Professor Angela Bourke: Keynote Address
'Fifty Years with an Oral Poem: Caoineadh Airt Uí Laoghaire/'the Funeral Lament for Art O'Leary'
Abstract:
Marking 250 years since the first iteration/utterance, in May 1773 in County Cork, of the Irish-language poetic work widely known as the Lament for Art O'Leary, this lecture will consider its reception through several stages, from oral composition-in-performance in a colonised language to a vibrant presence—in numerous versions—in English-speaking Ireland's contemporary literature. Parallel to this passage, especially its later stages, the Irish vernacular tradition of loud, public, lamentation—caoineadh, anglicised as 'keen'/'keening'—has found a place in Irish people's consciousness and identity-formation. This is particularly true among artists and among women, though not confined to either category.
Like most oral poetry, caoineadh is eloquent in praise and blame. Usually marking the deaths of men, overwhelmingly attributed to women, anthologised and translated again and again, the poetry of caoineadh has been read through a feminist lens only since about 1980. Shown subsequently to have comprised whole-body performance, along with music, words, verbal formulas, and non-lexical vocables, it has emerged in recent decades as a medium that can withstand the force of trauma, whether public or private—as when Sinéad O'Connor in the 1990s described herself as a 'keener'. In so far as trauma in Ireland is traced to the experience of colonisation, with the intergenerational secrets and silences it entailed, 'keening' also stands for uninhibited vocal expression, especially by women.
Studying Caoineadh Airt Uí Laoghaire since my first year as an undergraduate, I propose to share some of what it means, and has meant, to me.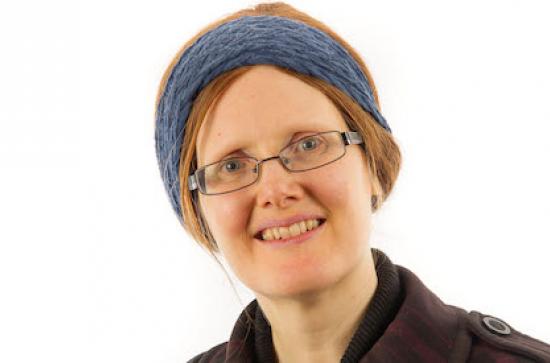 Prof. Tríona Ní Shíocháin, Maynooth University, Ireland
'Oral compositional practice and anti-colonial voice in the Lament for Art O'Leary'
Abstract
This paper explores the intersection of oral compositional techniques and the development of anti-colonial ideas in the 'Lament for Art O'Leary'. The echoic re-creative aesthetics at the core of Eibhlín Dubh's deeply personal, and often political, poetic outpourings will be examined, drawing on the seminal work of Bromwich (1948) and Ó Coileáin (1988) on formulaic composition in the caoineadh.
Focusing in particular on the utilisation and re-creation of shared themes from the wider keening community, and the compelling energy of the lament within what was likely a tradition of composition in performance, it is argued that Eibhlín Dubh's poetry can be understood as a work of performance-based anti-colonial thought. Unlike the work of later anti-colonial oral composers, such as Máire Bhuí Ní Laeire and Máire Ní Dhroma in the 18th and 19th centuries, who lived among the rural poor, however, in the 'Lament for Art O'Leary', the ire of a dispossessed Irish-speaking nobility animates the poet-composer's critique of the contemporary society in which she lived. Similar to these later anti-colonial women poet-composers, however, Eibhlín Dubh's poetic ability is underpinned by techniques and practices assimilated through immersion in the soundworld of performance and orality.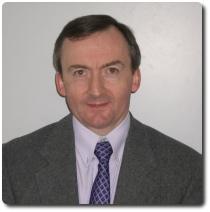 Dr. Seán Ua Súilleabháin, University College Cork
'Caoineadh Airt Uí Laoghaire / Lament for Art O'Leary': textual problems, solutions, translations'
Abstract:
An oral lament poses particular problems for editors and translators more familiar with written literature. When linked to known historical facts (frequently misrepresented) and dating from the eighteenth century the lament must be handled with even more care. Particular sensitivity is required with everything from traditional themes and motifs to placenames and personal names. The purpose of this paper is to examine difficulties in the Irish texts and to contrast how these were responded to in various translations.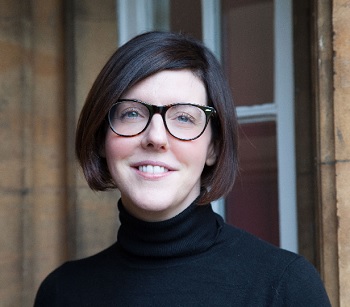 Dr. Rebecca Barr, Jesus College, Cambridge
Paper Title & Abstract TBC