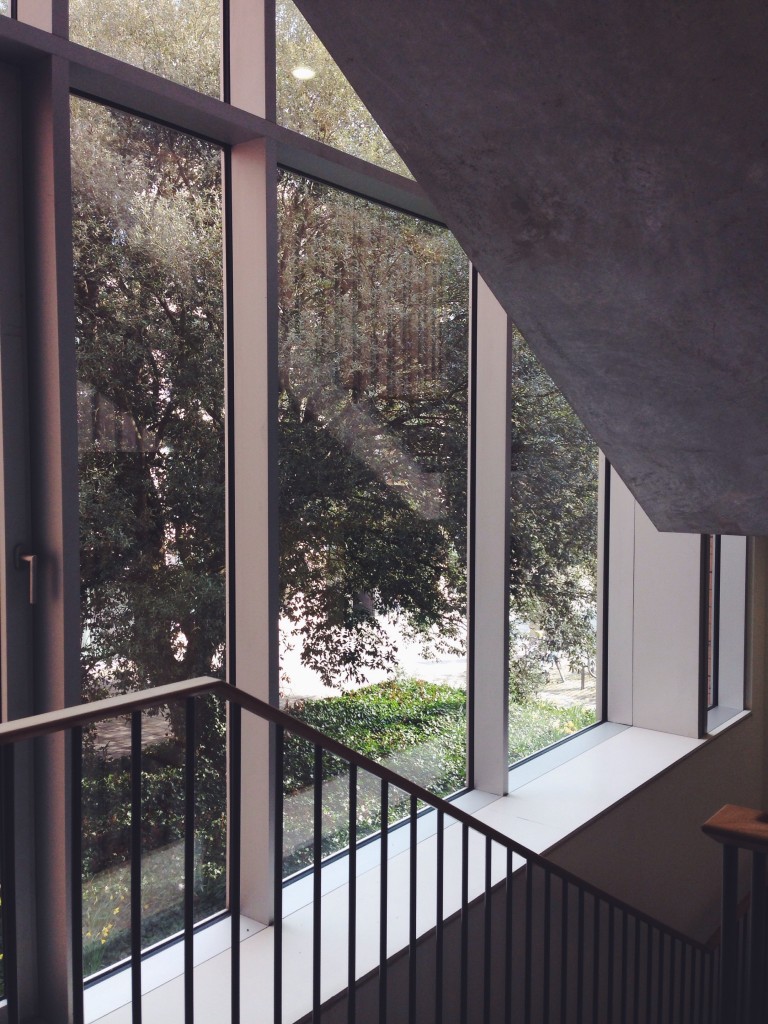 The Faculty of English at Cambridge has a diverse and lively research
culture. In these pages, amongst other Faculty news, you can find information about the Faculty's research activities, including: book publications (academic, creative and trade books); keynote and public lectures; media appearances; prizes and funding awarded; organisation of major conferences, symposia and exhibitions; public engagement events, and more.
You can browse by month or use the search function above the archive list at right.