Dr Louis Klee, Clare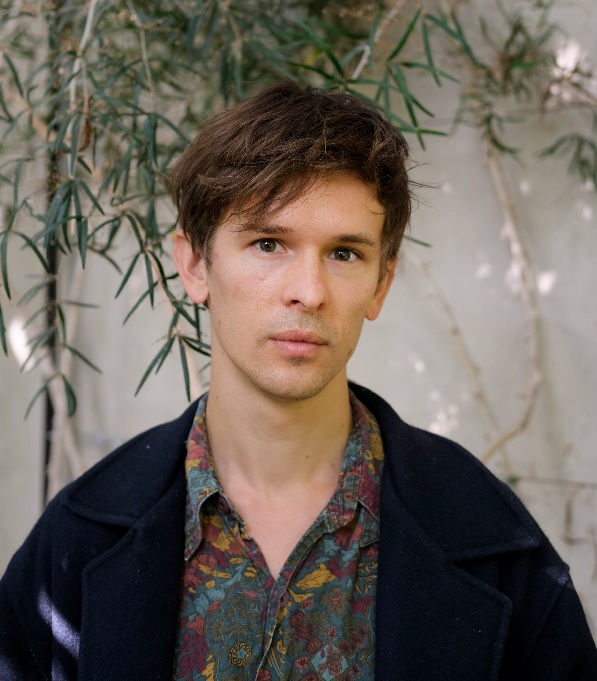 Biographical Information
I am a Junior Research Fellow at Clare College. My first degree was a Bachelor of Philosophy in philosophy at the Australian National University. I then did an MPhil and a PhD (2018-21) at Cambridge.
Research Interests
I work on topics in literature and philosophy, with a special emphasis in aesthetics, political philosophy, and theories of the novel. I am currently working on my first monograph, The Constellational Novel, which sets out to explore associative and essayistic prose fiction. It begins with Marcel Proust and focuses on a number of novels written over the last three decades by writers such as Jacqueline Rose, W. G. Sebald, Teju Cole, Lisa Robertson, and Olga Tokarczuk. I am also investigating philosophical discussions of affinity, likeness, resemblance, analogism, similarity, and 'what is it like' statements.
Other research interests include critical theory; Walter Benjamin; prose form; continental philosophy; modern and contemporary poetry; modern Jewish thought; Judith Butler; visual culture and iconoclasm; and psychoanalysis (especially as explored by Leo Bersani and Kaja Silverman). I also have a strong research interest in the literatures of Australia and Aotearoa New Zealand.
I am on the steering committee of the Judith E Wilson Centre for Poetics. I am also an affiliated researcher with the Walter Benjamin Research Collective and Le Pôle Proust. With Solange Manche and Joe Davidson, I chair the Cambridge Reading Marx Seminar, which is affiliated with the 'lectures de Marx' seminar at the École Normale Supérieure in Paris. We organised this conference funded by CRASSH on contemporary Marxist thought in France and Britain. I have been co-convenor for a number of years of the Theory, Criticism, and Culture seminar.
Areas of Graduate Supervision
I supervise in the English and Philosophy Faculties. In English, I have supervised 1.1: Practical Criticism and Critical Practice I, 1.7b: English Literature and its Contexts 1870-Present, 2.2: Tragedy, 2.11: Prose Forms 1936-1956, 2.12: Contemporary Writing; 2.16: History and Theory of Literary Criticism, and 2.17: Lyric, and dissertations across Part I and II. Topics I have supervised before include queer theory, contemporary fiction, and Anthropocene poetics, and writers such as Amiri Baraka, Maggie Nelson, Flann O'Brien, and Ben Lerner. In Philosophy, I have supervised for Part IB Paper 05: Early Modern Philosophy.
I'm always happy to hear from students wishing to discuss their academic and creative work.
Selected Publications
I have academic work forthcoming in Representations (Fall 2022) and The Cambridge Quarterly, and academic work published in New German Critique [online here], Textual Practice, The European Legacy, and the Kierkegaard Studies Yearbook.
I am co-editing The Cambridge Companion to the Australian Novel and I am contributing a chapter to The Cambridge Companion to Australian Poetry. I also co-edited a special issue of The European Legacy with Anya Topolski, which included an afterword by Judith Butler.
My essays and reviews are in The Times Literary Supplement (TLS), Music & Literature, 3:AM Magazine, The Monthly, The Age, The Sydney Morning Herald, Overland, and other places. I am currently a Juncture Fellow at the Sydney Review of Books, 'a fellowship program presenting a series of new essays on Australian and international literature by leading critics'. I have published on topics such as Yiddish fiction in Australia [online here], Behrouz Boochani's No Friend but the Mountains [online here], and contemporary poets, such as Michael Farrell [online here] and Ellen van Neerven [online here].
My poetry has appeared in the TLS, PN Review, Meanjin, the Australian Book Review, and Best Australian Poems, and other places. I was a UNESCO poet in residence in Kraków, Poland, in 2018. I have also written a number of plays and completed a Masters in playwriting at the Victorian College of the Arts.