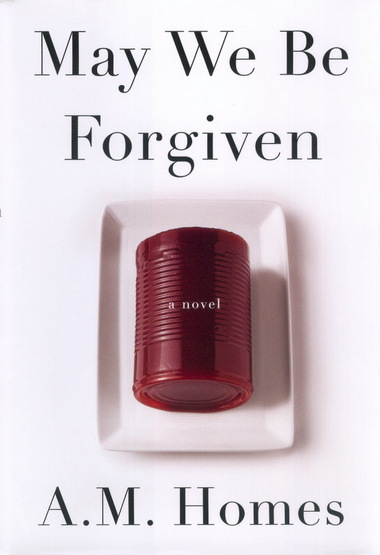 Carrying on our discussion about 'global' and 'national' literature . . .
A.M. Homes has just won the 2013 'Women's Prize' for May We Be Forgiven.  The Guardian  asked if she had set out to write a 'Great American Novel': 'Homes says she's thought about this, and did once look up the way that that phrase was first intended. "It was not meant as a critical judgement – 'Oh, this is a great American novel' – but great as in expansive, and far reaching, and so in that sense, absolutely, very much, I think of myself, in positive and negative ways, as a very American writer."'
Far-reaching but only so far then.