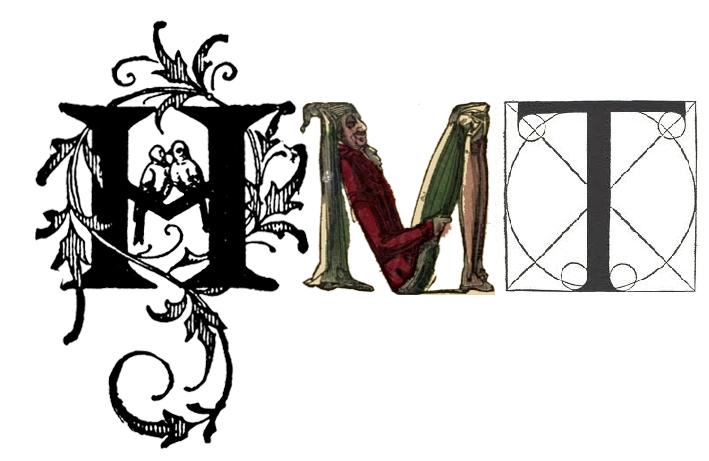 Thursday 25 April, 5 pm, GR06/7, Faculty of English
Tom Mole (Centre for the History of the Book, Edinburgh)
'Thinking Through the Material: Byron at Work'
In this paper, I examine some of Byron's manuscripts (especially those for Childe Harold Canto Three and Don Juan Cantos One and Two) in order to think about how he made use of the affordances and limitations of the manuscript page in the process of composing works that he intended for print. In particular, I will suggest, he 'thought through' the material process of writing in ways that he knew would be effaced by the publication of his works.
This seminar will be held in association with the 18th Century/Romantic Literature seminar.
Thursday 16 May, 5 pm, Board Room, Faculty of English
Felix Waldmann (Cambridge, History)
'Prolegomena to a revised edition of John Locke's Two Treatises of Government'.
My paper discusses the editorial history of John Locke's Two Treatises of Government (1689) and a prospectus for a new critical edition of the work, superseding Peter Laslett's monumental Cambridge University Press edition of 1960. The paper examines how scholarship in the last six decades has questioned or overturned a number of Laslett's editorial and interpretative suppositions, including the significance of the so-called 'Christ's College' association copy, the influence of Thomas Hobbes on Locke's political thought, and the possible co-authorship by Locke of James Tyrrell's Patriarcha non Monarcha (1681). 
All welcome