Co-organised by Abigail Brundin and Dunstan Roberts.
https://www.english-heritage.org.uk/visit/places/audley-end-house-and-gardens/things-to-do/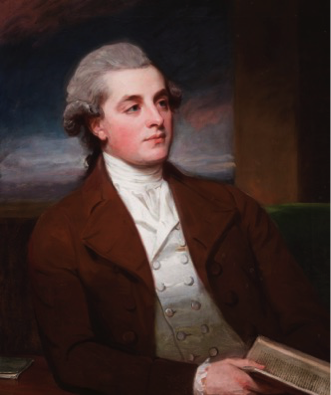 From 1st April until 31st October, an exhibition entitled Souvenirs of Italy: an English Family Abroad will be on display in the Library at Audley End. Created in a collaboration between the University of Cambridge and English Heritage, the exhibition focuses on the European travels of former owner of Audley End and later 2nd Lord Braybrooke, Richard Neville.
The exhibition invites visitors to discover how Richard's experiences abroad left a lasting personal and cultural legacy at Audley End through a showcase of personal possessions, letters, books and manuscripts – many of which have never been on public display before.