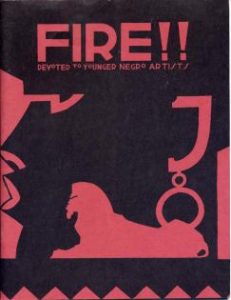 Dr Sophie Seita has been invited to curate an exhibition focusing on a century of avant-garde little magazines at Poets House in New York, one of the largest open-stack poetry libraries in the US.
Exhibition Opening: May 15, 6pm

Talk with exhibition curator Sophie Seita: 7pm
This exhibition celebrates the contributions small-press magazines have made to the development of poets and artists, as well as to national and international literary, cultural, and political movements. Emphasizing the material richness and collaborative spirit of experimental publications and publishing communities, the exhibition includes magazines associated with Modernism, the Harlem Renaissance, the Mimeograph Revolution, Conceptual Art, Language Writing, and New Narrative, as well as feminist, queer, and other contemporary communities. On view through September 8.