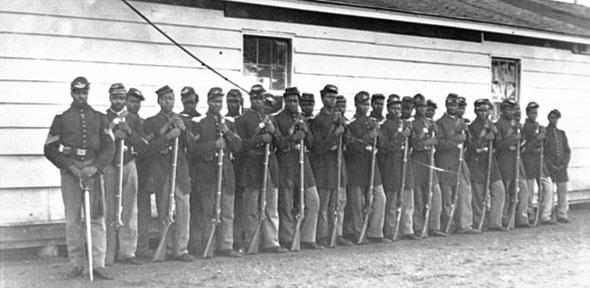 American Civil War poetry that sheds light on a neglected chapter of the era's literary history has been recovered and made freely available online after 150 years.
The ground-breaking edition of poems, including many pieces by little-known African American writers, has been published online following extensive research by Dr Rebecca Weir at the University of Cambridge, and Dr Elizabeth Lorang at the University of Nebraska-Lincoln.
Read more in the University's Research Feature.