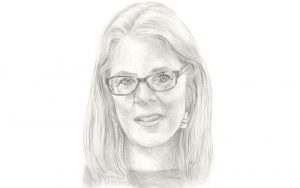 Dr Jennifer Wallace was the subject of an interview feature in 'Kathimerini',  the main Greek newspaper, as part of their regular series 'Lunch with Kathimerini'.
An English translation of this interview has also been published by 'Kathimerini' and it has been syndicated in the 'New York Times International Edition'.
Link to English translation of the interview.