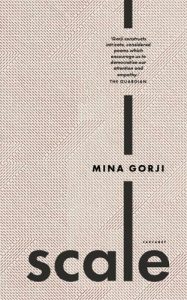 In celebration of National Poetry Day, Waterstones, Cambridge, will be hosting a poetry reading with a number of local authors including their headline poet,  Mina Gorji.
The reading will be followed by a 30 minute open mic session.  The National Poetry Day theme for 2022 is 'The Environment'.
All are welcome but booking is required.
For further information and to book: https://www.waterstones.com/events/national-poetry-day-reading-and-open-mic/cambridge