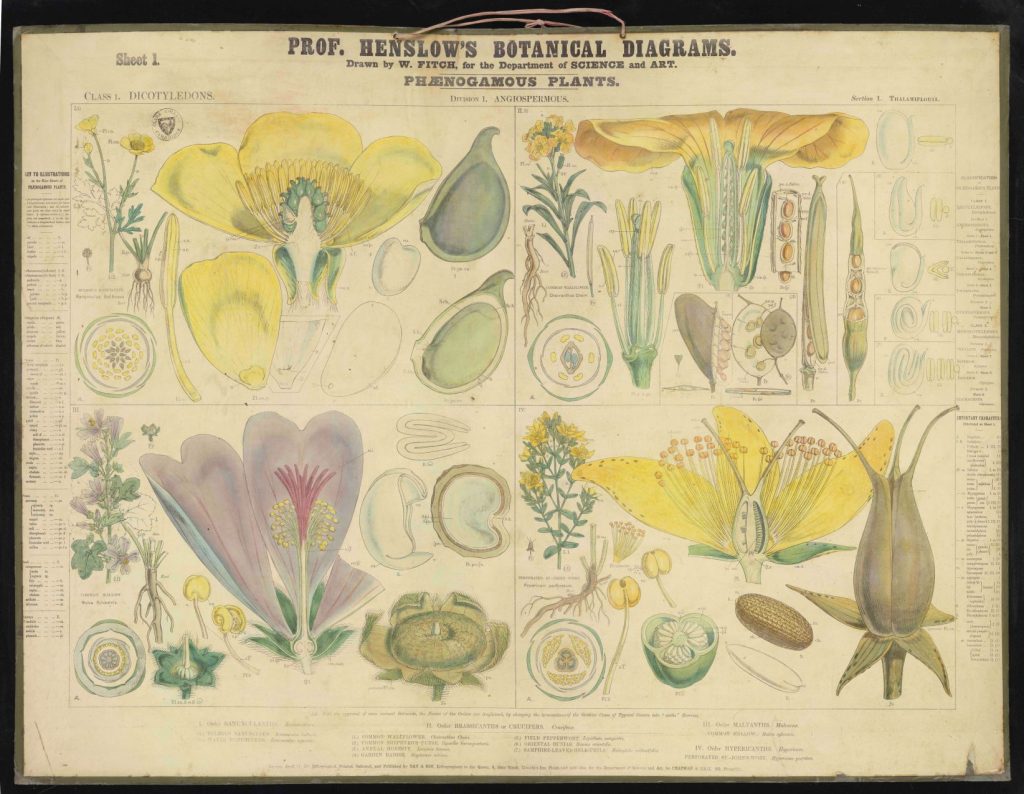 The Cambridge University Herbarium is one of the most diverse and historic natural sciences collections held by the University of Cambridge.
Professor Boddy was one of a panel of experts from the arts and sciences contributing to a series of talks, presentations and discussions with audience participation that aimed to bring the diverse histories embodied in this specimen collection back to life.
This event was organised as part of the Cambridge Festival.
Link to further information: EXPLORING CAMBRIDGE UNIVERSITY HERBARIUM IN ITS HISTORICAL CONTEXT | Cambridge Festival