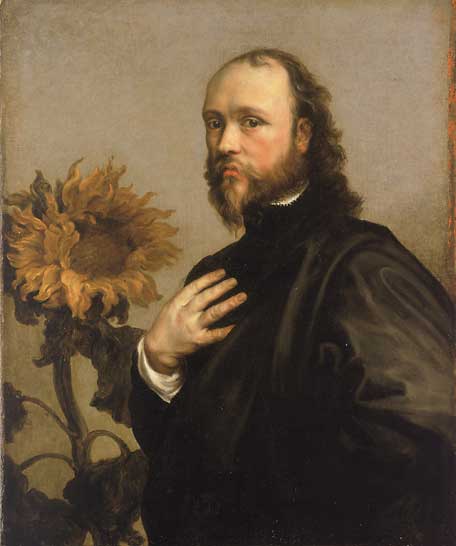 Cambridge English has won two of the BBC's New Generation Thinker Awards for 2015, through Trinity College Fellow in English Joe Moshenska and Selwyn PhD student Clare Walker Gore.
Joe Moshenska has worked on the importance of touch in religious and early scientific debates, the philosophical history of tickling and the reception of Chinese medicine in England, and is researching the 17th-century figure of Sir Kenelm Digby, a traveller who collected recipes from around the world.
Clare Walker Gore researches disability in Victorian literature, especially novels by Charles Dickens, Wilkie Collins, Anthony Trollope and George Eliot, and the biographies of the period. They join Sarah Dillon, who was one of the 2013 New Generation Thinker cohort.
New Generation Thinkers spend one year working with Radio 3 presenters and producers to develop their ideas into broadcasts and will be invited to make regular contributions to the network throughout the year. Each New Generation Thinker will have an opportunity to develop their ideas for television, making short films for BBC Arts Online.
This follows on the success of Sara Harris, Junior Research Fellow at Sidney Sussex College, who has been named as one of the winners of the British Academy's Rising Star Engagement Awards, for her research on medieval multilingualism.