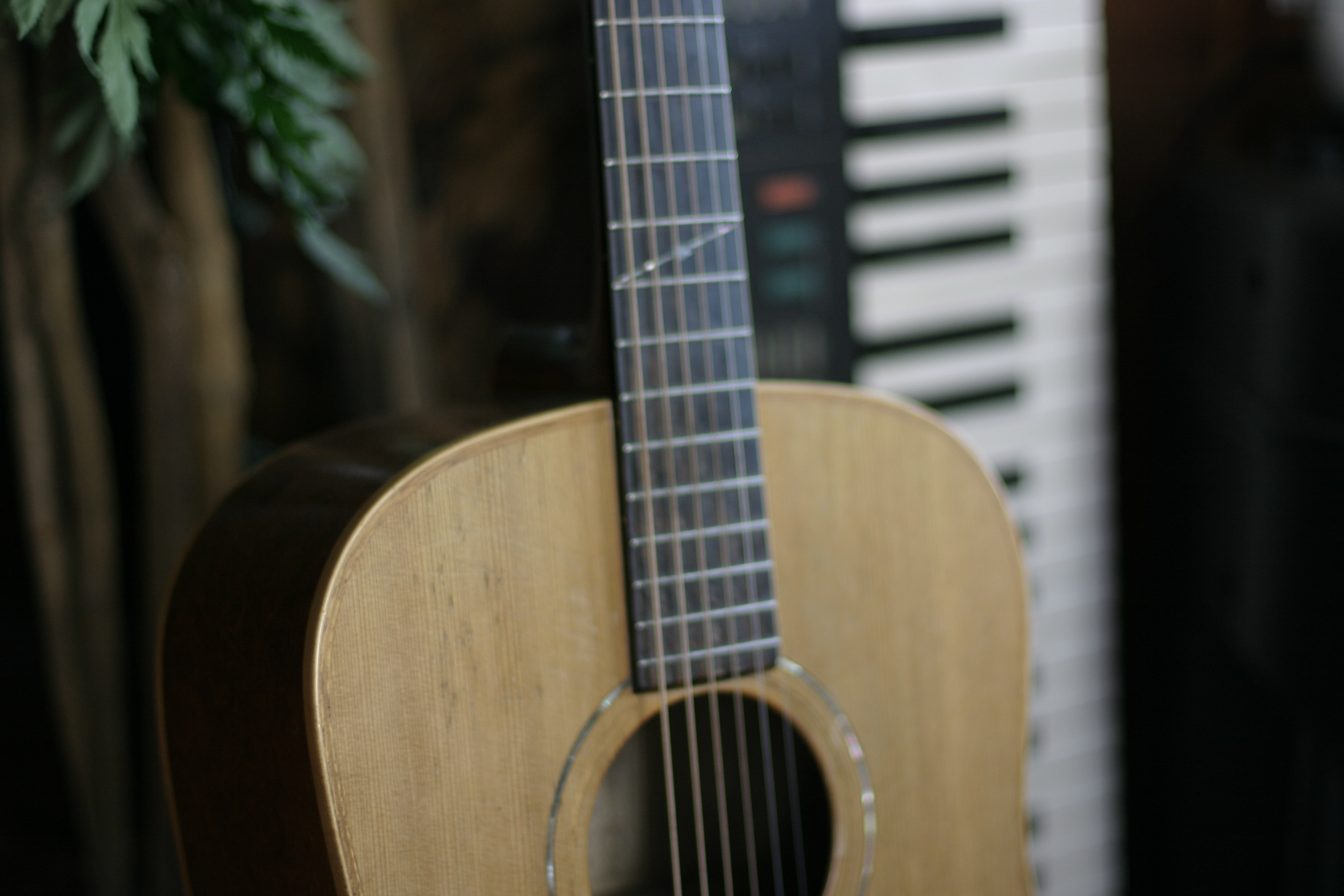 What to take to university is a question foremost in the minds of thousands of freshers up and down the country.
Prof. Christopher Page's latest book The Guitar in Tudor England reveals that 16th century students faced similar dilemmas – though their packing lists were rather different.
In the hands of an amorous young man, the guitar was a means of courting young ladies who would flock to the player "lyke beez to hunny"
Read more in the University research feature here.