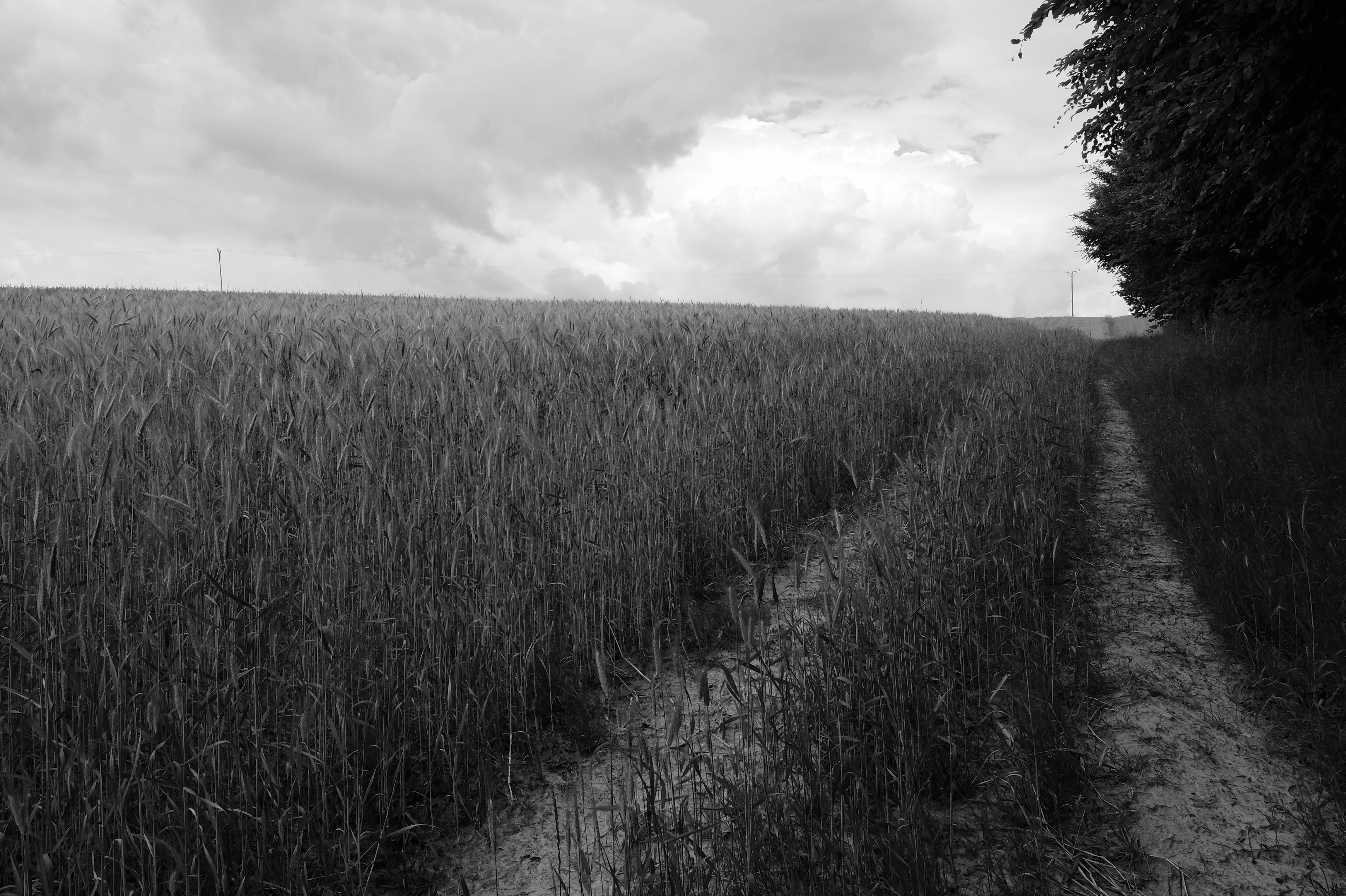 Contemporary writers, film-makers and musicians are increasingly investing the English landscape with notions of magic and the occult. As part of this year's Cambridge Festival of Ideas, Yvonne Salmon and Dr James Riley present a field guide to this 'geographic turn'.
Faculty of English, GR06/07
24 Oct 2015, 6:30pm – 7:30pm
This event is featured as part of the Festival's Speaker Spotlight series.
Read more on the The Alchemical Landscape blog and in Robert Macfarlane's article for the Guardian.