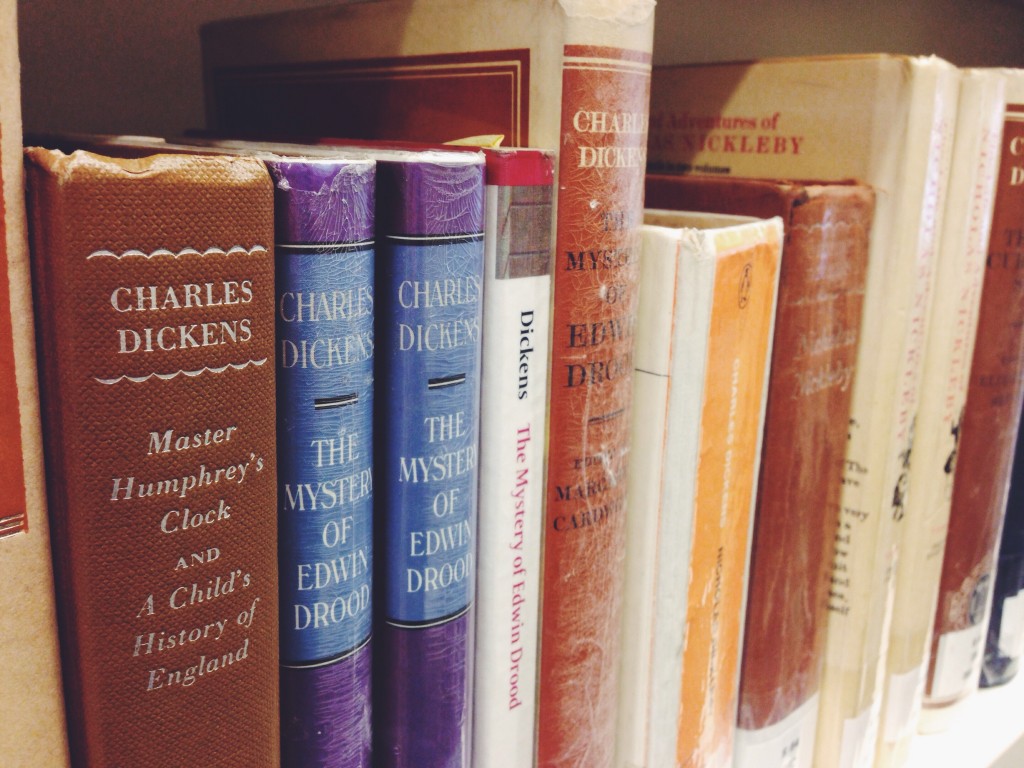 Faculty of English academic Dr Sarah Dillon is to become a literary detective in a new Sunday Feature series on BBC Radio 3 exploring great works of literature and how they came to be written.

The series, called Literary Pursuits, begins this Sunday (10th January) with a look at the story behind Great Expectations by Charles Dickens. Begun in 1860, Dillon asks why Dickens was writing this novel so fast – he finished it in nine and a half months – and why he famously changed the ending. The answers take her on a journey to Dickens's home in Gads Hill in Kent, the office of his magazine All The Year Round in Covent Garden and on a night-walk around the streets of London, where Dickens drew on the energy of the city as inspiration.
The following episode investigates Jean Rhys's classic Wide Sargasso Sea. Rhys was the author of four novels in the late 20s and 30s after which she disappeared off the literary map and was presumed dead. She spectacularly re-appeared with the publication of Wide Sargasso Sea, telling the back-story of the first Mrs Rochester from Charlotte Bronte's Jane Eyre. Published in 1966 when the author was in her 70s, the novel became an instant classic. Dr Dillon goes on a journey to find out why there was a 27 year gap between Rhys's novels.
Sarah Dillon said:
"I wondered if I could take a great work of literature and weave together close attention to the themes as well as to the style, form and technique, with investigation into the author's life and times, and archival research into the book's textual history?

That's where the genius of my producer came in – we would turn it into a detective story. So that's just what we did. In my Literary Pursuits episodes I start with a mystery that I want to solve: in the first, it is why did Charles Dickens change the ending of Great Expectations, right at the last minute?; in the second, it is why does it take nearly a quarter of a century for Jean Rhys to publish Wide Sargasso Sea? Each of these mysteries sets me off on a quest to find out the story behind the story, to follow the clues to discover how great works of literature were written".
Literary Pursuits are available to catch up online via the BBC iPlayer.
Read more at Sarah Dillon's blog.
---
Written by: Ryan Cronin, Communications Officer, School of Arts and Humanities.