Nineteenth-Century
Studies
Hub [Archived Page: Academic Year, 2011-12]

This page is devoted to the English Faculty's research community in Nineteenth-Century Studies. Its purpose is to promote connections between researchers in the area, and to offer an integrated picture of relevant events occurring across the University. Listing suggestions may be sent to the Hub Co-ordinator (Dr Marcus Waithe: mjw66@cam.ac.uk).

Click on the headings below, or scroll down to browse.
EVENTS:
PEOPLE:
RESEARCH: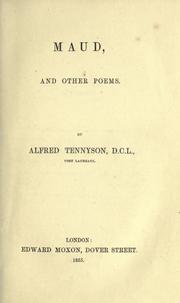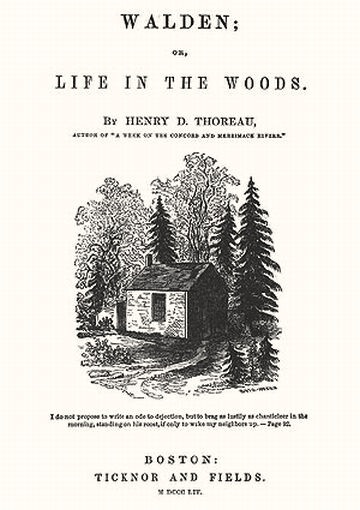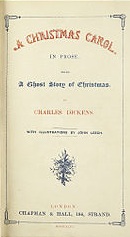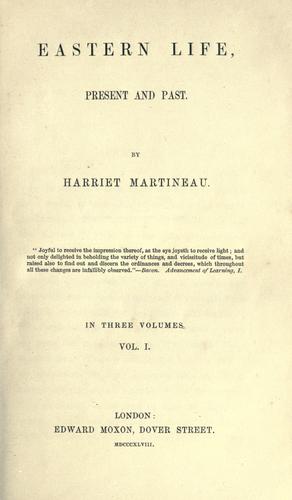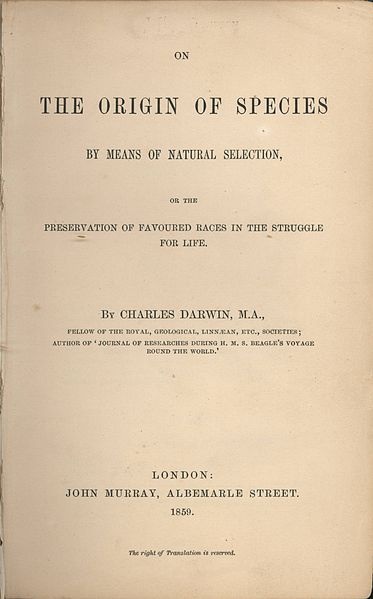 EVENTS
Public Lectures
Omar Khayyám and FitzGerald's Rubáiyát after 2009 (Ancient India & Iran Trust, Cambridge; 14 October 2011)
Dr Sarah Meer, 'Alexander Crummell, the Abolitionist' (Faculty of English; 20 October 2011) (link includes visual presentation)
Conferences and Symposia in Cambridge
Victorians Reinventing the Renaissance - A Symposium (Anglia Ruskin University, 26 November 2011)
Butler Day (St John's College / Cambridge Science Festival, 17 March 2012)
Darwin and Human Nature (CRASSH, Alison Richard Building, 19-20 April 2012)
New Interdisciplinary Approaches to the Long Nineteenth Century (Bateman Auditorium, Gonville and Caius College, 11 May 2012)
Imagined Civities: Cities and Alternatives in the Nineteenth Century (English Faculty, 8 June 2012)
Work Ethics: Rethinking Literary Labour in the Long Nineteenth Century (CRASSH; Cripps Court, Magdalene College, 6 October 2012)
Faculty Seminars
Graduate Reading Groups
Seminars in Other Faculties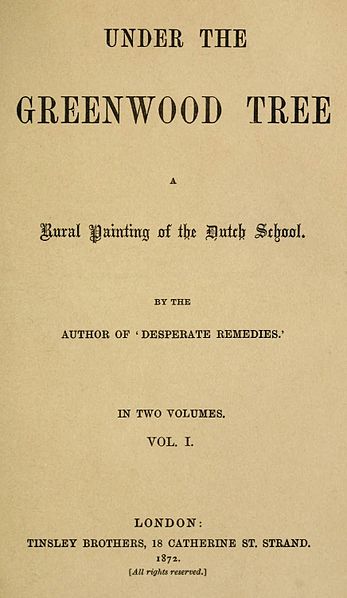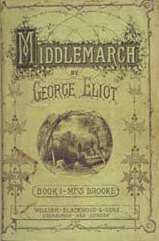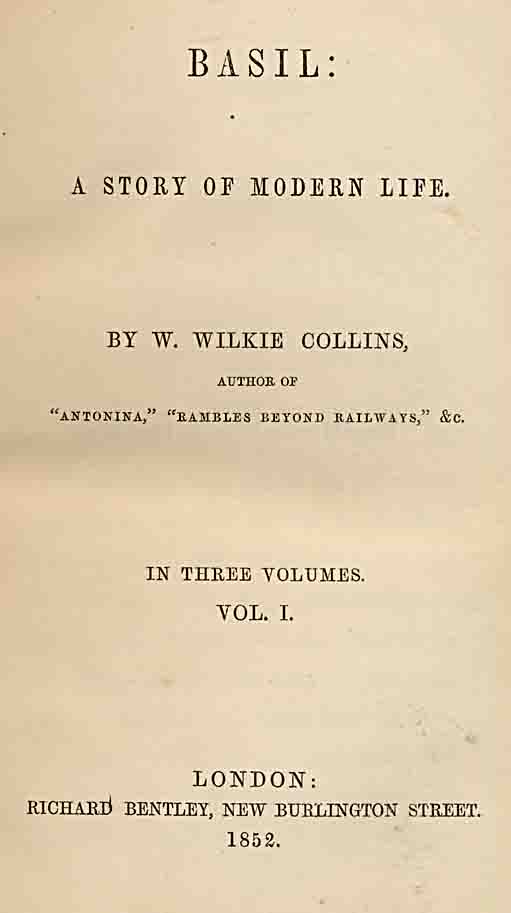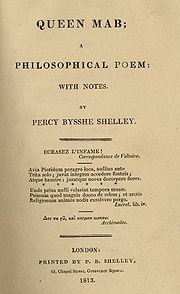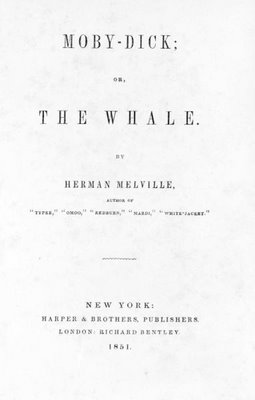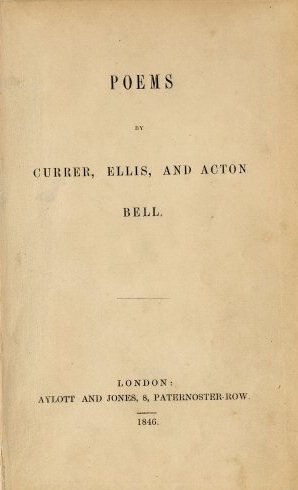 PEOPLE
Faculty Members Working in the Period (Current and Emeritus)

N.B. Some individuals may have substantial interests in other periods, or in overlapping areas (e.g. Romanticism).
Visiting Scholars: Current and Recent
Professor Ann Colley (Buffalo State College)
Dr Jennifer McDonell (University of New England)
PhD Students
James Castell (St John's):

'Wordsworth and Animal Life'

Ian Felce, '

The Rise of Norse Texts in English Literature'

Owen Holland (St Catherine's):

'Re-Visioning London'

Laura Kilbride (St John's):

'Swinburne's Style'

Marie Léger-St-Jean (Trinity Hall):

'Penny Bloods: Circulating Stories in London's Popular Culture, 1837-1860'

Peter Morelli (King's):

'Clare's Subtle Nature: Metaphor, Allegory and Subtext in the Published Volumes, 1820-1835'

Simon Morley (Trinity Hall):

'Henry James's Suspended Judgements'

Ian Patel (Queens'):

'William Hazlitt and the Spirit of the Age'

Ellie Stedall (St John's):

'The Sea Stories of Herman Melville and Joseph Conrad'

Sarah Weaver (Trinity Hall): '

Nineteenth-century Imitations and Translations of the Medieval'

Yih Dah Wu (St Catharine's):

'Jane Austen and the Poetics of Waiting'

Katrina Zaat:

'Henry James and Sterne'

Clare Walker-Gore, Victorian Representations of Disability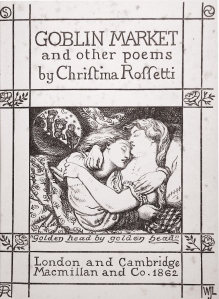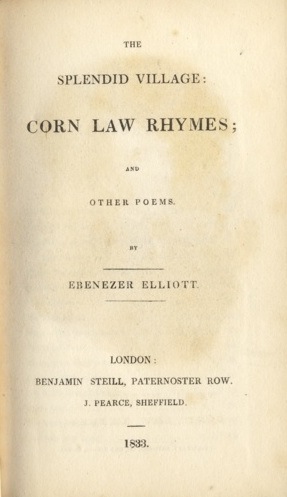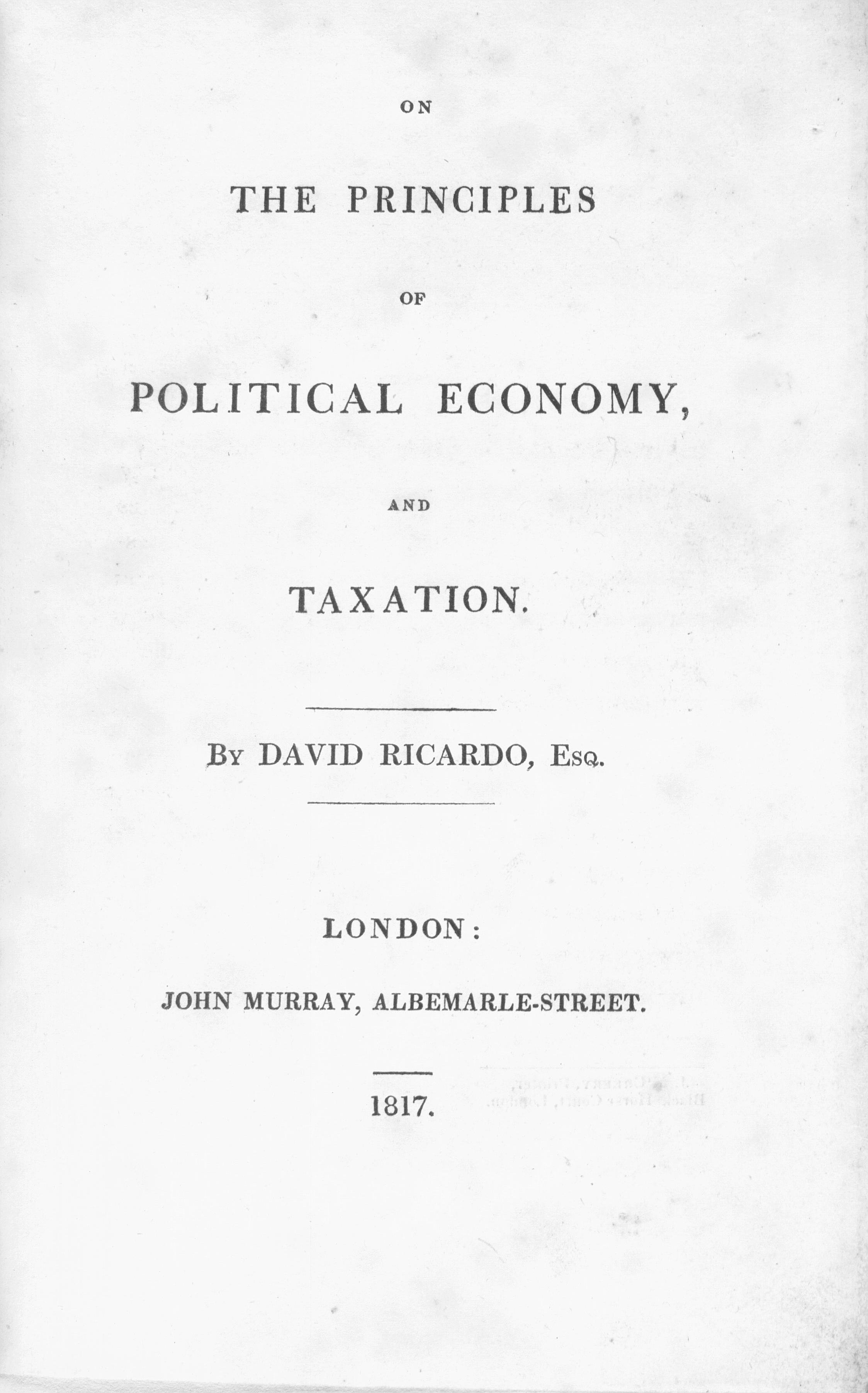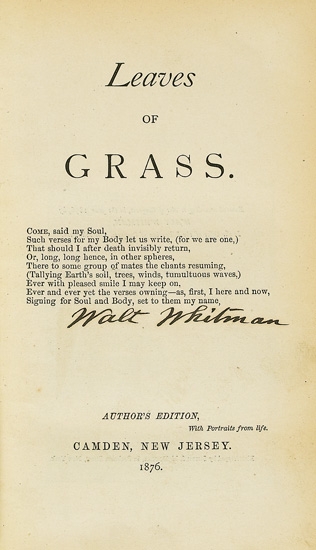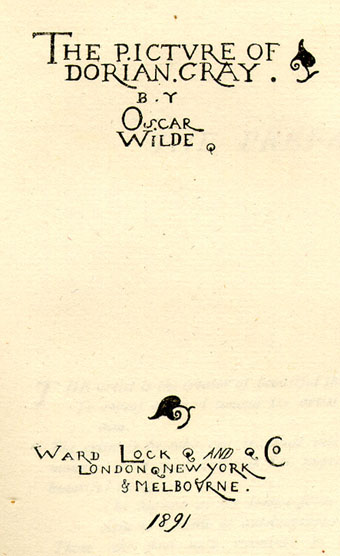 RESEARCH
Collaborative Research Projects and Digital Resources
Recent Publications by Faculty Members
N.B. This is an indicative, rather than exhaustive, list of publications since January 2011.

Linda Freedman, Emily Dickinson and the Religious Imagination (Cambridge: Cambridge University Press, 2011)

Michael D. Hurley

, 'On or about July 1877', in Victorian Transformations: Genre, Nationalism, and Desire in Nineteenth-Century Literature, ed. by Bianca Tredennick (Ashgate, 2011)
Adrian Poole, 'Henry James and Charm', F. W. Bateson Memorial Lecture, Essays in Criticism, LXI (April 2011), 115-136
Adrian Poole, ed., Great Shakespearians, Vol V: Scott, Dickens, Eliot, Hardy (Continuum, 2011)
FitzGerald's "Rubáiyát of Omar Khayyam": Popularity and Neglect, eds Adrian Poole, Christine van Ruymbeke, William H. Martin and Sandra Mason (Anthem Press, 2011)
Clive Wilmer, 'Ruskin and the Challenge of Modernity', in Nineteenth-Century Prose, Special Issue: John Ruskin, 38.2 (Fall, 2011), 13-34
Jennifer Wallace, 'Classics as Souvenir: L.E.L. and the Annuals', Classical Receptions Journal, 3.1 (2011), 109-128
Jennifer Wallace, '"Copying Shelley's Letters": Mary Shelley and the Uncanny Erotics of Greek', Women's Studies, 40.1 (2011), 404-428
Joseph Crawford, 'The Haunting of Thomas De Quincey', Cambridge Quarterly, 40:3 (2011), 224-242
Marcus Waithe, 'Hill, Ruskin and Intrinsic Value, in Geoffrey Hill and his Contexts, ed. by Piers Pennington and Matthew Sperling (Oxford: Peter Lang, 2011), pp. 133-149
Marcus Waithe, 'From Folklore to Folk Law: William Morris and the Popular Sources of Legal Authority', in The Voice of the People: Writing the European Folk Revival, 1760-1914, ed. by Matthew Campbell and Michael Perraudin (London: Anthem Press, 2012) (Ch. 10)
Books by Faculty Members in Date Order (Serving and Emeritus)
N.B. This list is under construction (notification of additions can be sent to the Hub Co-ordinator).
Adrian Poole, Gissing in Context (Macmillan, 1975)
Gillian Beer, Darwin's Plots (Routledge & Paul, 1983)
Angela Leighton, Shelley and the Sublime (CUP, 1984)
Angela Leighton, Elizabeth Barrett Browning (Harvester Press, 1986)
Gillian Beer, George Eliot (1986)
David Trotter, Circulation: Defoe, Dickens and the Economics of the Novel (Palgrave Macmillan, 1988)
Eric Griffiths, The Printed Voice of Victorian Poetry (Clarendon Press, 1989)
Adrian Poole, Henry James (Prentice Hall, 1991)
Stefan Collini, Public Moralists: Political Thought and Intellectual Life in Britain 1850-1930 (OUP, 1991)
Angela Leighton, Victorian Women Poets: Writing Against the Heart (Virginia University Press, 1992)
David Trotter, The English Novel in History, 1895-1920 (Routledge, 1993)
Stefan Collini, Matthew Arnold: A Critical Portrait (OUP, 1994)
Gillian Beer, Open Fields: Science in Cultural Encounter (OUP, 1996)
Peter Raby, Bright Paradise: Victorian Scientific Travellers (Chatto & Windus, 1996)
Peter Raby, ed., The Cambridge Companion to Oscar Wilde (CUP, 1997)
Jennifer Wallace, Shelley and Greece: Rethinking Romantic Hellenism (Macmillan, 1997)
Jennifer Wallace, Lives of the Great Romantics: Keats (Pickering and Chatto, 1997)
Stefan Collini, English Pasts: Essays in History and Culture (OUP, 1999)
Philip Connell and Nigel Leask, eds, Romanticism and Popular Culture in Britain and Ireland, ed. Philip Connell and Nigel Leask (CUP, 2009)
Philip Connell, Romanticism, Economics and the Question of 'Culture' (OUP, 2001)
Heather Glen, ed., The Cambridge Companion to the Brontës (CUP, 2000)
Jan-Melissa Schramm, Testimony and Advocacy in Victorian Law, Literature, and Theology (CUP, 2000)
David Trotter, Cooking With Mud: The Idea of Mess in Nineteenth-Century Art and Fiction (OUP, 2000)
Rod Mengham, Charles Dickens (Writers and their Work series) (Northcote House, 2001)
Heather Glen, Charlotte Brontë: The Imagination in History (OUP, 2002)
Alex Houen, Terrorism and Modern Literature: From Joseph Conrad to Ciaran Carson (OUP, 2002)
Gail Marshall and Adrian Poole, eds, Victorian Shakespeare, 2 vols (Palgrave Macmillan, 2003)
Helen Small and Trudi Tate, eds, Literature, Science, Pyschoanalysis 1830 -1970: Essays in Honour of Gillian Beer (OUP, 2003)
Adrian Poole, Shakespeare and the Victorians (Arden Shakespeare, 2004)
Sinead Garrigan-Mattar, Primitivism, Science, and the Irish Revival (OUP, 2004)
Jennifer Wallace, Digging the Dirt: The Archaeological Imagination (Duckworth, 2004)
Sarah Meer, Uncle Tom Mania: Slavery, Minstrelsy and Transatlantic Culture in the 1850s (University of Georgia Press, 2005)
Marcus Waithe, William Morris's Utopia of Strangers: Victorian Medievalism and the Ideal of Hospitality (Boydell & Brewer, 2006)
Angela Leighton, On Form: Poetry, Aestheticism and the Legacy of a Word (OUP, 2007)
Paul Chirico, John Clare and the Imagination of the Reader (Palgrave, 2009)
Robert Macfarlane, Original Copy: Plagiarism and Originality in Nineteenth-Century Literature (OUP, 2007)
Rod Mengham and Sophie Gilmartin, Thomas Hardy's Shorter Fiction (Edinburgh UP, 2007)
Catherine Phillips, Gerard Manley Hopkins and the Victorian Visual Imagination (OUP, 2007)
Mina Gorji, John Clare and the Place of Poetry (Liverpool UP, 2008)
Sarah Houghton Walker, John Clare's Religion (Ashgate, 2008)
Linda Freedman, Emily Dickinson and the Religious Imagination (CUP, 2011)
Jan-Melissa Schramm, Atonement and Self-Sacrifice in Nineteenth-Century Narrative (CUP, 2012)