What Our Students Say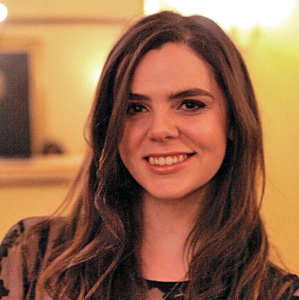 Studying English at Cambridge is definitely the best value for money in terms of tuition fees: there are dozens of lectures every week which you can pick and choose to attend, allowing you to discover what aspects of texts you find the most interesting. Teaching is done in small groups so you always feel comfortable to discuss your own ideas and as a member of the university you have access to every text, journal article or resource you could possibly desire! The most enjoyable aspect of studying English at Cambridge is that the course is not just about learning facts and literary terminology or churning out essays, it is about ways of thinking and developing what it is you have to say and why it is important. Before coming I was terrified that I had not read enough, but now I realise that the best thing you can bring to Cambridge is not a store of literary knowledge, it is your curiosity. I also never expected I would meet so many like-minded people, friends who I can be disputing poetry with one moment, the next we'll be laughing at bad movies and eating pizza.
Charlotte Akers-Dunphy, Lucy Cavendish College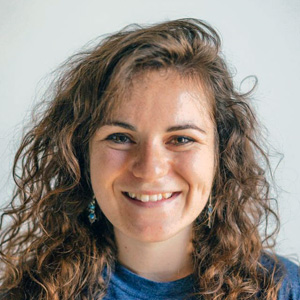 Now I'm nearing graduation I can honestly say my time at Cambridge started incredibly and just kept getting better. Each year has offered new opportunities to test and challenge myself and, more often than not, I've been pleasantly surprised with what I've managed to achieve. For me the greatest benefit of the English course is that these opportunities and achievements don't become a work/life divide. What I think, feel and do in my day to day life very much influences my academic work and vice-versa.
Jossie Evans, St John's College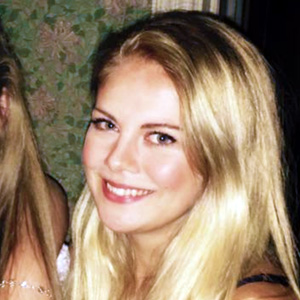 As with all new experiences and big steps, coming to Cambridge was incredibly daunting. Naturally I was full of preconceptions and stereotypes, not imagining that the wonderful people I would meet couldn't possibly be generalised. It was the best decision I could have made for higher education. Halfway through my degree, there have been challenges and times when I have felt that I'm not good enough, but with hindsight this was all a necessary part of my almost vertical learning curve! And the difficult times have always been outweighed by the awe-inspiring experiences unique to Cambridge, a warm and dedicated college, and a group of friends to live with who never fail to support me and laugh with me, but also nerd out over books with me for hours on end. You can't find this environment anywhere else, and I never want it to end.
Caitlin Harris, Lucy Cavendish College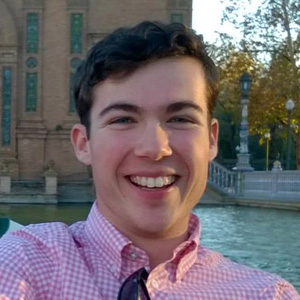 English is such an amazing degree, and Cambridge is such an amazing place to study it. You're surrounded by people who are always happy to talk about literature, which gives the whole faculty a really special buzz. Supervisions are incredible. The opportunity to talk about something you really love with a supervisor who not only also really loves it but also can help you to understand it better, and get more joy out of it as a result, is so exciting. You will have some weeks of set topics, but even on those weeks there's plenty of room for you to talk about related books or art or music or theatre or videogames or anything you find interesting! You're just encouraged to explain why you think it's relevant, which often leads you to get even more out of the other things you enjoy as well!
James Roberts, Pembroke College