Resources for Potential Applicants
If you are a school or college student thinking of studying English at university, these pages will provide you you with more information, as well as further resources to explore. The University of Cambridge is committed to ensuring that an applicant's educational and economic background will form no barrier to them in their application to Cambridge. To learn more about the range of activities we undertake to widen participation, visit our Access and Widening Participation Page. To learn more about the steps the English Faculty takes to promote equality, diversity, and inclusivity, visit our EDI site.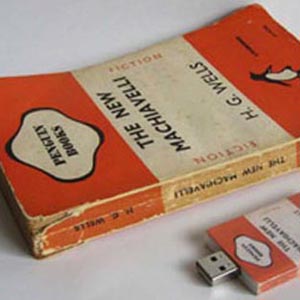 In the Virtual Classroom, we try to give you a taste of some of the many approaches to literary criticism which are practised in the Cambridge English Faculty. We hope that our virtual classes will help you enjoy your reading more and introduce you to some new ways of thinking about literary texts.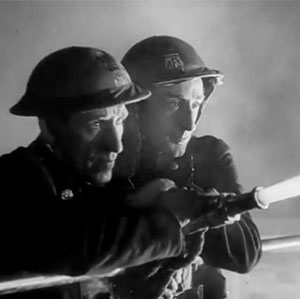 As part of its work with the BBC Student Critics' Award, the English Faculty has produced materials to help younger readers think about how and why we read. We have produced a video in which you can hear four Cambridge English lecturers talking about ways of reading William Sansom's short story 'The Wall'.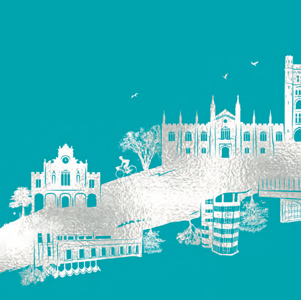 This University of Cambridge's central website for prospective students, Undergraduate Study is full of information about studying at Cambridge. It holds details on Faculty and College Open Days, information on each of colleges, guidance about the application process and student finance, as well as information for international students and much more.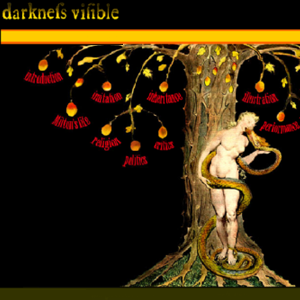 Darkness Visible was composed by members of Christ's College, Cambridge, where John Milton studied from 1625 to 1632. It was commissioned as part of the college's year-long celebration of the poet's 400th birthday. It is intended for those attempting their first or second reading of John Milton's poem Paradise Lost, whether at sixth form, at university or in private study. Its aim is  to discuss this challenging epic with an accessibility that will enable those new to Milton to familiarize themselves with the poet, his work and his themes, but without patronizing the reader or shying away from more difficult ideas. There is a variety of resources on offer for the teacher or student of Paradise Lost to explore: a plot summary, character descriptions, essays with suggestions for further reading, a biography of the poet, and a gallery of illustrations including some interactive images.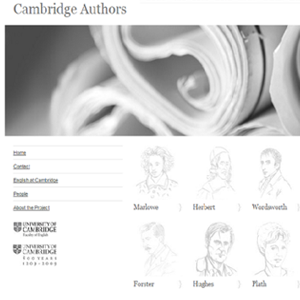 Cambridge Authors was designed for anyone thinking of applying to university to read English - or any degree involving literary criticism. It focuses on authors who studied at Cambridge themselves. You might use it to lead you towards new books to read, or towards new angles on the ones you've already read. You might find a new way of thinking about literature, or some contextual information that alters your perspective. The skills and experience involved could be handy in developing your studies now, or for the admissions process ahead, or during your future course.