Conversations with Myself: Mask Workshop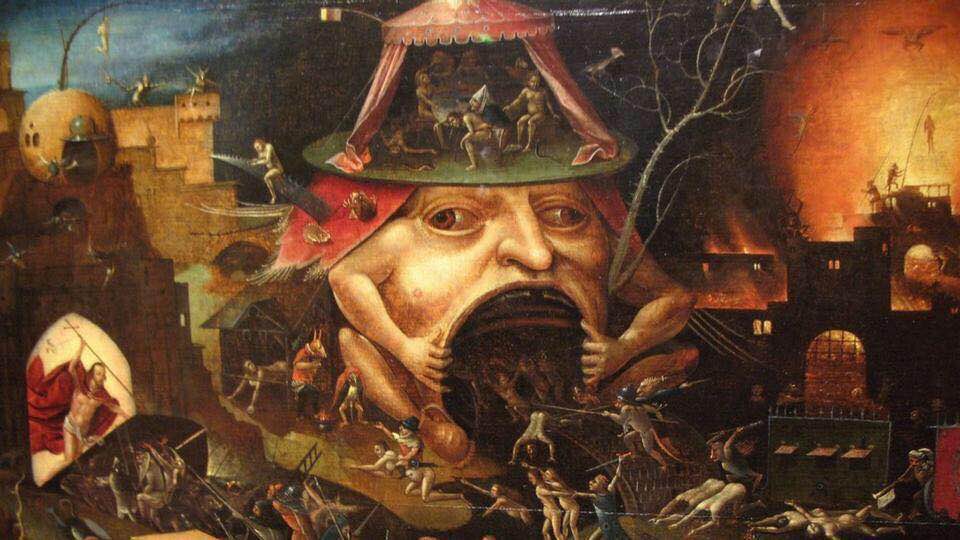 Judith E Wilson Drama Studio, 9 West Road, Cambridge CB3 9DP
From 9am until 7pm
Masking is perhaps unfamiliar to both the thespians and the audiences in Cambridge, and it deserves more exploration as one of the most ancient and universal forms of Theatre. 
This workshop is the first cast and crew rehearsal for Lent Week 7 Corpus Playroom Late Show,
Conversations with Myself.

We will discuss with the cast about how 

we will devise and rehearse for the play.
It is also a  mask workshop, in which we will try performing in masks, explore the theatrical effects of masking, and practice the various techniques.
Spectators are welcomed to participate in the second half of the workshop.