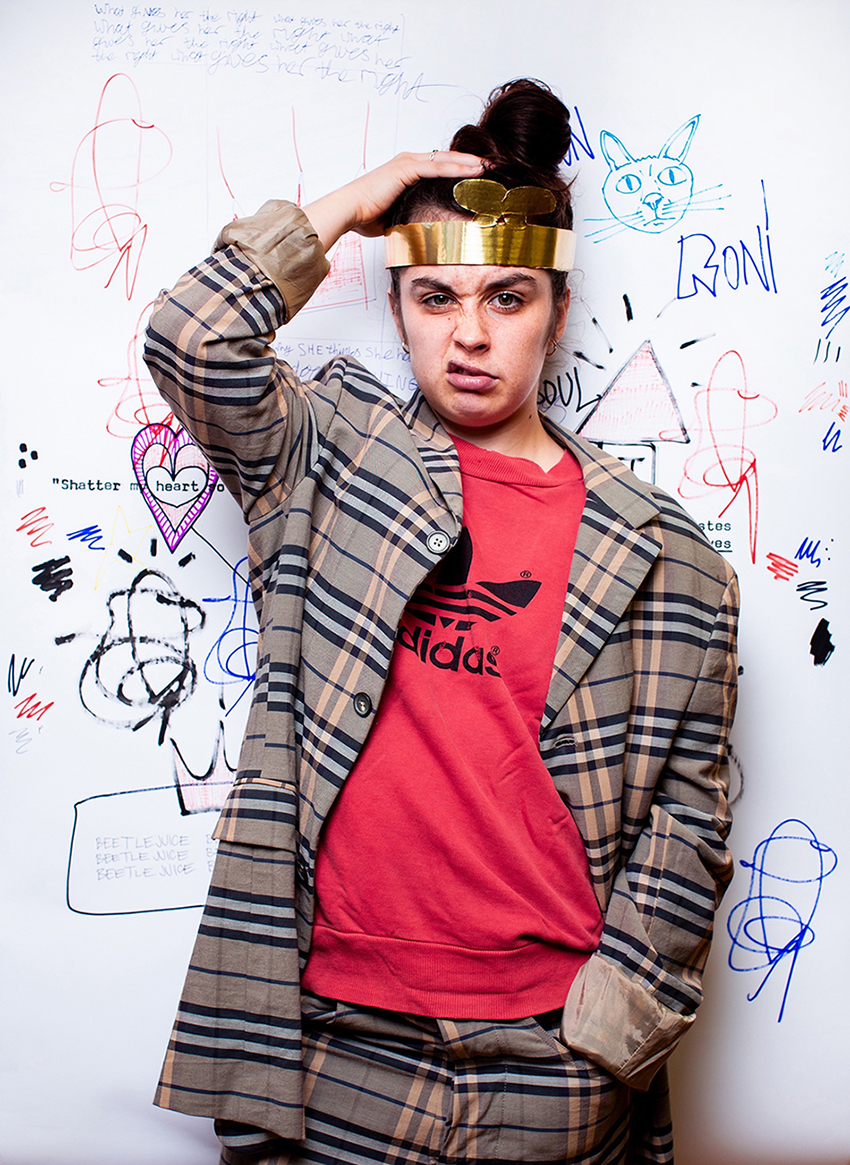 Only When Its Feathers are Grown
Judith E Wilson Drama Studio
29 April until 4 May 2019
Presented by
Fly No Filter
We strive to make hip hop accessible by nurturing its heritage and investing in development. 
Only When its Feathers are Grown is a new interactive, interdisciplinary hip hop based performance installation project with wrap-around practical creative workshops, seminars, and performance.
A changeling and her mother have descended deep in the woods. The psychological process recognised in folklore and Jungian analytics to reconnect women with their true nature is explored through live b-boyin and photography. Meet Monkey King, solve the tetris-esque mess that bruk Simba, plug in to Frank Ocean, curl up on the bean bag cat. Bring advice for your 16yr old self. Come home.
All  workshop sessions are drop in and free of charge, open to everyone, anyone, all abilities – attend as many as you wish.
Workshop Programme
Monday 29th April:
4.30pm – 6.00pm Bboy Technique
Tuesday 30th April:
9.00am – 10.00am Creative Meditation
9.15am – 11.15am Drama and Soundscapes
Wednesday 1st May:
9.00am – 10.00am Creative Meditation
3.15pm – 4.15pm Seminar on Process: Psychology into Performance, with guest speaker Dr Nyangereka
Thursday 2nd May:
9.00am – 10.00am Creative Meditation
10.15am – 11.15am Writing and the Spoken Word
Friday 3rd May:
9.00am – 10.00am Creative Meditation
3.15pm – 4.15pm Performance and Q&A
6.15pm – 7.15pm Wellness, Yinspired Stretch and Re-set
Saturday 4th May:
9.30am – 11.00am Bboy Technique