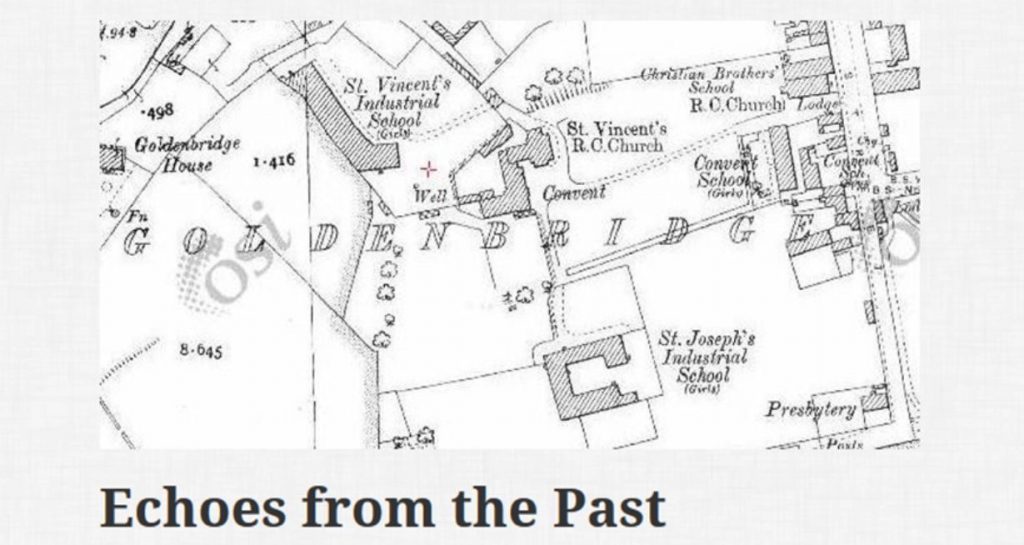 Bridges, Rivers and Echoes from the Past:
Mobile site-specific sound interventions in urban spaces
Tom Lane is an award-winning composer, sound-designer and multi-instrumentalist.
Over the past decade he has been involved in the creation of several auditory interventions into urban locations in Ireland.
As part of In Pursuit of Sound

, a two-day interdisciplinary symposium aiming to refresh and interrogate our relationship with sound, Dr Lane will be giving a presentation on his work in designing sounds and music for these projects probing our acoustic relationship with urban spaces we so easily take for granted. 
1st October 2019 at 8PM,
Judith E Wilson Drama Studio, 
Faculty of English, West Road, Cambridge CB3 9DP
All welcome, whether or not you are 

attending other symposium events.