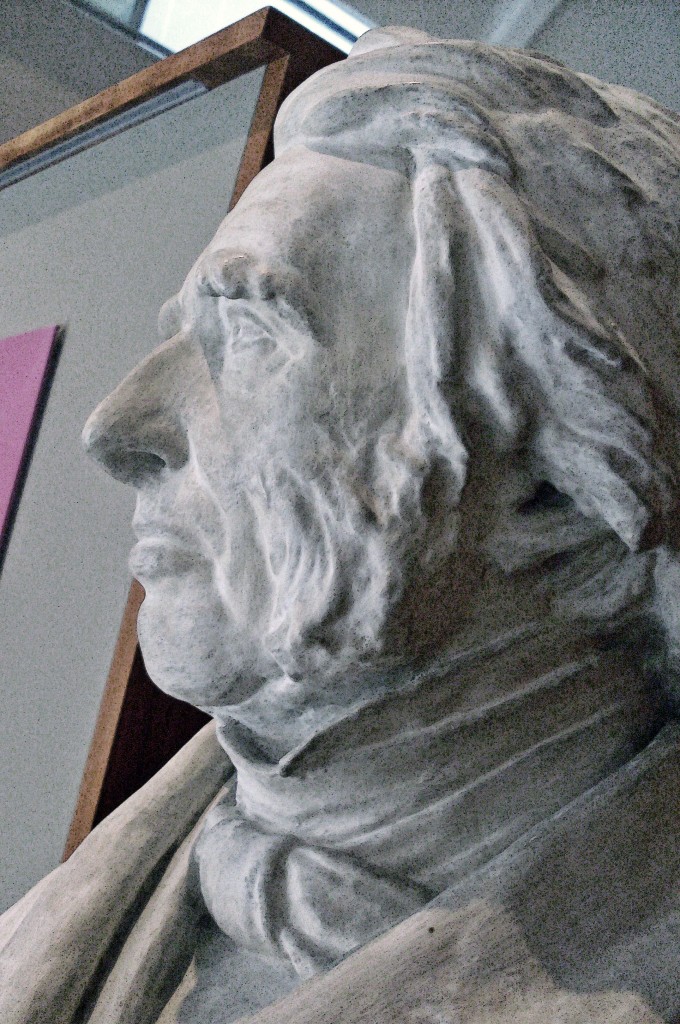 Dr Marcus Waithe gives a Lunchtime Talk on Ruskin and Craftmanship at the Millenium Gallery, Sheffield, on Monday 7 March 2016 at 1pm.
Ruskin was a founding father of the Victorian Arts and Crafts movement, and he continues to inspire the makers of today.
Dr Waithe's talk examines Ruskin's contributions to craftsmanship and the practical contribution he made in Sheffield by founding St George's Museum in Walkley.
For more information on the Ruskin at Walkley project visit the St George's Museum website.