Readings by novelist Anna Moschovakis, artist Sharon Kivland, and translator Charlotte Collins
Hosted by Dr Sophie Seita
Judith E. Wilson Drama Studio
19 November 2018, 7.30pm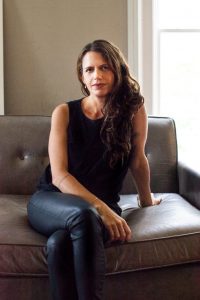 Anna Moschovakis is the author most recently of the novel Eleanor, or, The Rejection of the Progress of Love (Coffee House Press, 2018).  Her books of poetry include the James Laughlin award-winning You and Three Others Are Approaching a Lake and They and We Will Get Into Trouble for This.  Her translations from French include Albert Cossery's The Jokers, Annie Ernaux's The Possession, and Bresson on Bresson, and experimental translations of and with the Algerian poet Samira Negrouche.   She is a longtime member of the publishing collective Ugly Duckling Presse and a co-founder of Bushel, an art and community space in Delhi, NY.
Sharon Kivland is an artist, writer, editor, publisher, an occasional and reluctant curator and translator, sometimes (and to her surprise) called a poet, who lives and works in France and the UK. Her work considers what is put at stake by art, politics, and psychoanalysis.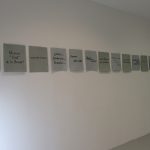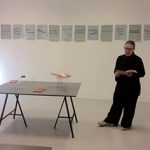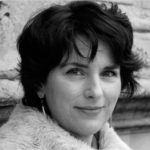 Charlotte Collins is the co-Chair of the UK Translators Association. She studied English at Cambridge University, and worked as an actor and radio journalist in Germany and the UK before becoming a literary translator. She was awarded the 2017 Helen and Kurt Wolff Prize for her translation of Robert Seethaler's A Whole Life, which was also shortlisted for the Dublin Literary Prize and the Man Booker International. Collins's other translations include Seethaler's The Tobacconist, Nina Haratischwill's novel The Eighth Life and play Liv Stein, and Whitebreadmusic, a play by Sasha Marianna Salzmann. Her latest publication is Homeland by Walter Kempowski (Granta, November 2018).