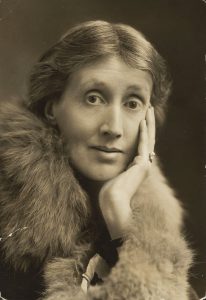 Trudi Tate of Clare Hall gives a talk on 'Women and Children, Love and Loss in To the Lighthouse. Presented by Literature Cambridge and Lucy Cavendish College.
Tuesday 12 February 2019, 1.00 pm.
You can get lunch in the college dining hall at 12.30, if you wish.
Lucy Cavendish College, Cambridge CB3 0BU.
Free and open to all, Town and Gown.
https://www.literaturecambridge.co.uk/virginia-woolf-talks/