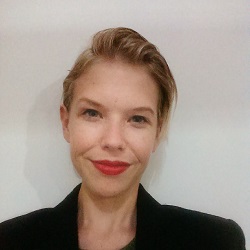 Dr Hazel Wilkinson, Junior Research Fellow in English, has been awarded a Carr-Thomas-Ovenden Visiting Fellowship in English Literature 2016-17 at the Bodleian Libraries.
She has also been awarded the Mark Samuels Lasner Fellowship in Printing History by the American Printing History Association. Both awards are in support of work her new monograph on the Wild Court Press, 1718-85.
Dr Wilkinson's research concerns the eighteenth-century book trade, with a particular focus on eighteenth-century publications of Renaissance poets and dramatists.