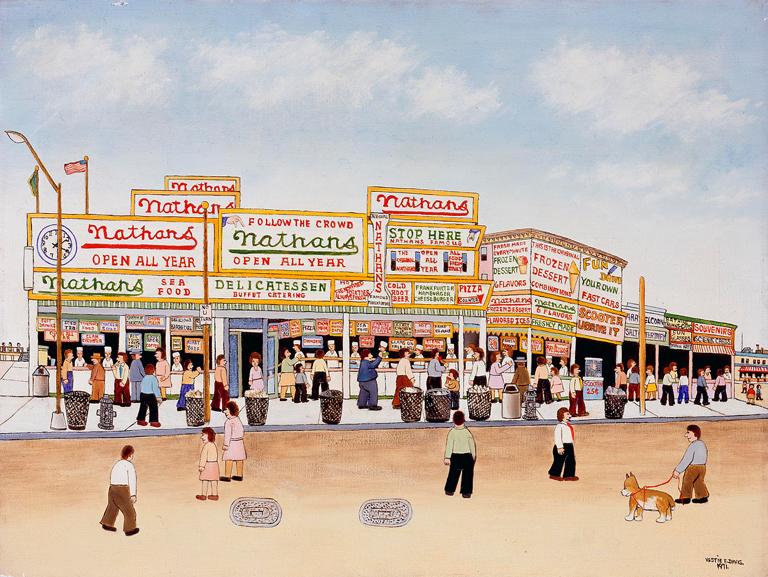 Saturday 14 May, 2016
GR06/7, Faculty of English, 9 West Road, Cambridge

Keynotes: David Brauner (Reading), Pamela Thurschwell (Sussex)
Defending his unadorned, realist style, William Dean Howells remarked in a 1903 letter to Charles Norton: 'I am not sorry for having wrought in common, crude material so much; that is the right American stuff.' Bringing together graduate students and faculty from the University of Cambridge and beyond, this one-day symposium examines the kinds of 'stuff' that constitute American life, asking what role 'common, crude material' might play in literary and cultural history.
Twitter: @AmericanLitCam / #camamstuff
Registration is free, but places are limited. To register, please email als.cam.2016@gmail.com. 
PROGRAMME
08:30 – 09:15 Registration
09:15 – 10:30 Panel 1: Miniature Connections
Chair: Fiona Green (Cambridge)

Brendan Gillott (Cambridge)
American in Miniature: Models as Mereology in Charles Olson

Wen Li Toh (Cambridge)
James Merrill's poetics of surface

Alexander Spencer (Cambridge)
Evocations of Walt Whitman in the Contemporary American Novel
10:30 – 10:45 Break
10:45 – 12:00 Panel 2: American Collections
Chair: Kristen Treen (Cambridge)

Gabrielle Linnell (Cambridge)
The 'mazed minds' of Anne Bradstreet

Christy Wensley (Cambridge)
From Daisy Miller to Milly Theale: the American Girl as the Stuff for James

Diarmuid Hester (Sussex)
The Stuff of Fiction: Hoarding Manhattan
12:00 – 13:00 Lunch
13:00 – 14:00 Keynote 1
David Brauner (Reading)
'Speaking of himself in the third person': Self-Reflexivity and Subjectivity in Saul Bellow's Short Fiction
14:15 – 15:30 Panel 3: Grammars of Affect
Chair: Edward Allen (Cambridge)

Ryan McRae Arnold (Cambridge)
Life at the Yam Level: Race, Stuff, and the Cruelty of Optimism in Ellison's Invisible Man

Mathilde Sergent (Cambridge)
'Fuzzy Football': Material Jokes in Lorrie Moore's 'You're Ugly Too'

Lola Boorman (Cambridge)
The Grammatical Exercise in Lydia Davis's Stories
15:30 – 15.45 Break
15:45 – 17:00 Panel 4: Virtually Contemporary Stuff
Chair: Kasia Boddy (Cambridge)

George Cox (Oxford)
'…Since these were only words, they tasted like excellent dark chocolate': Scatology, Sex, and Superficiality in the novels of Jonathan Franzen

Penny Cartwright (Cambridge)
A vast undefined anarchism: Politicizing Thomas Pynchon's Internets in Bleeding Edge

Jurrit Daalder (Oxford)
Rough Stuff: Authorial Cruelty in the work of George Saunders
17:15 – 18:15 Keynote 2:
Pamela Thurschwell (Sussex)
The Writing on the Wall: Adolescent Futures at Centuries' Ends (Jude the Obscure (1895), The Awkward Age (1899) and Ghost World (1997))