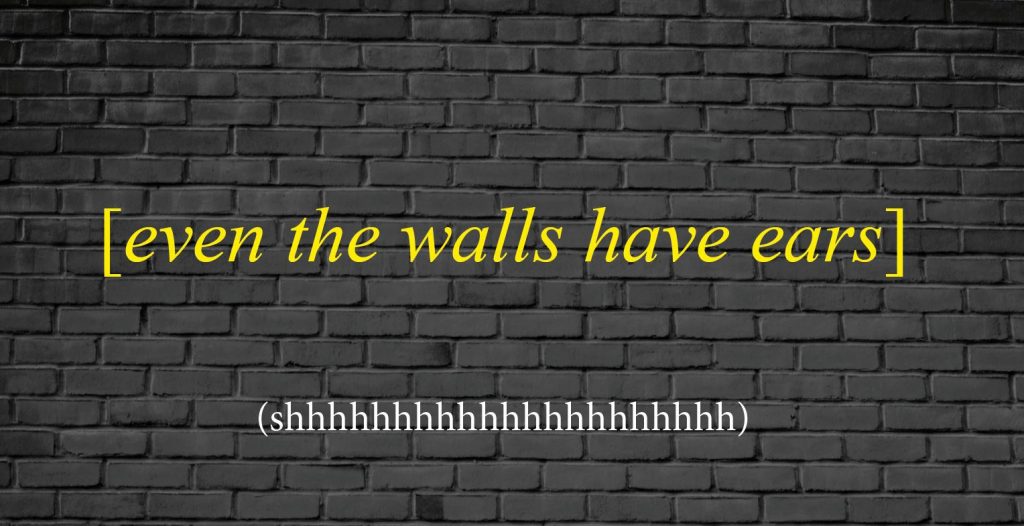 Unfortunately, due to unforeseen circumstances, this performance has now been cancelled.
Neighbours press glass beakers against their living room wall,
doctors in disinfectant-drenched rooms hold cold stethoscopes against bare backs,
Amazon Echoes sit squat and smug on kitchen counters,
phones with touch screens dial through thinly-lined pockets.
I take my headphones out to eavesdrop on you on the bus.
Even the walls have ears

is a performance lecture on the matter

and medium of listening, listening up, listening in. 
'Is anybody listening?'