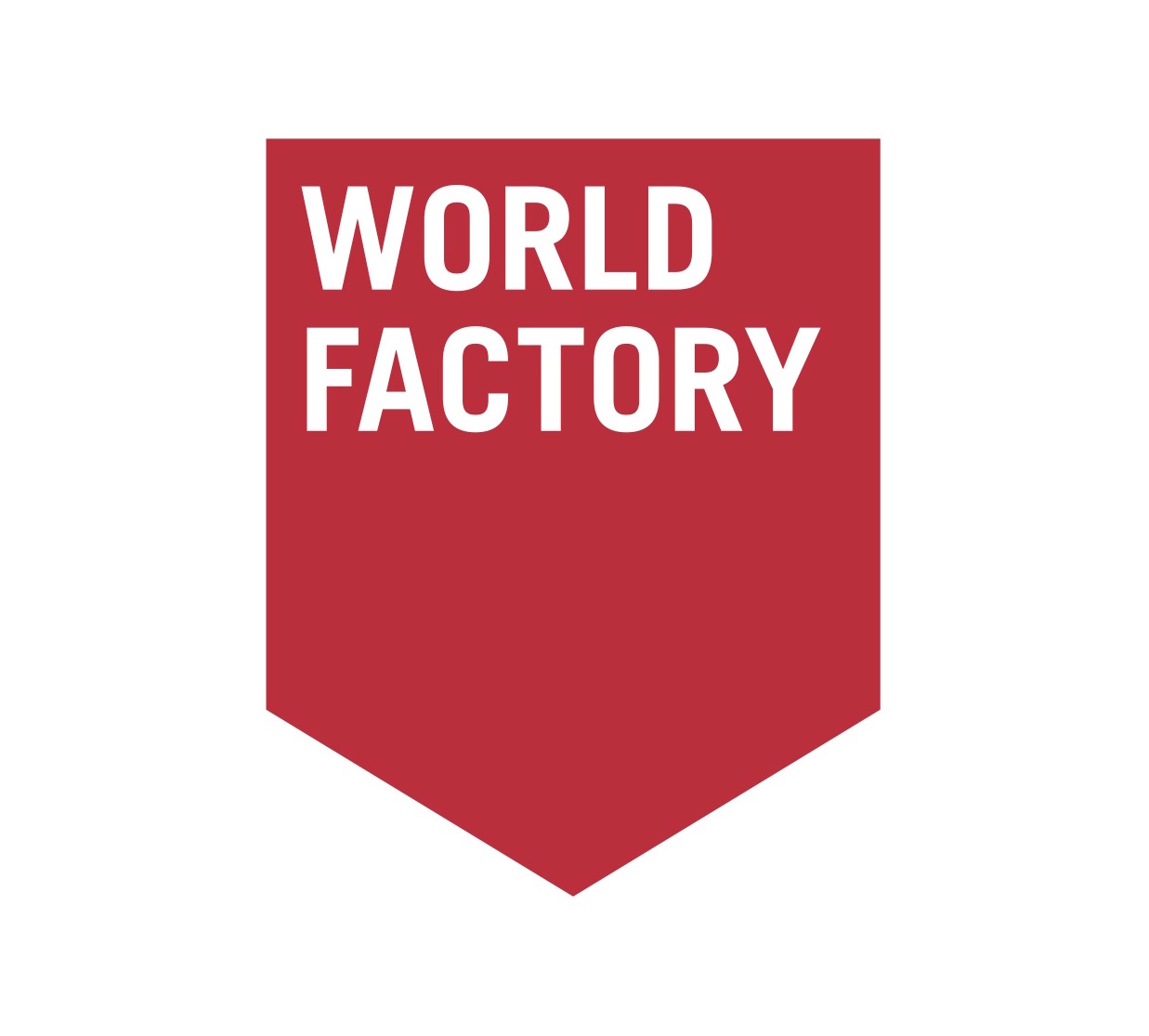 World Factory: the Workshop
AHRC Doctoral Training Programme:
University of Cambridge
MADE IN CHINA. 

    

SOLD IN BRITAIN.

     WORN BY YOU.
From the factory floor to the catwalk, from Shanghai to London, World Factory weaves together stories of people connected by the global textile industry.  Riffing on our awareness of mass production and vulture capitalism, Zoë Svendsen and Simon Daw invite you to play a provocative game.
Which card will you draw?
Will you be an ethical factory owner?
Or will profits always come first?
In the rag trade, can anyone ever really win?
The Cambridge AHRC DTP is excited to offer you the chance to attend a specially commissioned version of Zoë Svendsen's (Research Fellow in Drama and Performance, Faculty of English) acclaimed, innovative Young Vic production, World Factory. The production is an experiential training opportunity which demonstrates in remarkably vibrant, concrete fashion how arts and humanities research and practice can combine to stunning effect.
This year, the DTP-commissioned version of World Factory will run on Monday 17 June 2019, with two performances or 'games': 1.00pm to 3.15pm and 4.00pm to 6.15pm. Places are strictly limited to 24 per

game (48 in total), so make sure that you sign up via the Eventbrite links below.
The workshop will be run by members of the original team who researched and created the show. In addition to the game, they will discuss the creative mode in which the work was developed and its wider impact on audiences in theatrical environments as well as workshop contexts. There will be opportunities to ask questions and discuss your own responses to the project.
Whether you are interested in ethics, politics, anthropology, history, the ways in which aesthetic preferences are enmeshed with the everyday lives of real people, or whether you are interested in contemporary dramaturgy, World Factory offers you remarkable material to work with, presented according to a quite unique pattern.
To book your free ticket, please follow the link to your chosen game below, and press the green 'Register' button on the related Eventbrite site.
For Game 1 (1.00pm to 3.15pm), please follow this link:
For Game 2 (4.00pm to 6.15pm), please follow this link:
The first performances of World Factory were created and produced by METIS in co-production with the New Wolsey Theatre, Young Vic and Company of Angels and first performed at the New Wolsey Theatre and Young Vic in 2015.  In 2016 World Factory toured to Cambridge Junction, Attenborough Centre, Brighton and Home, Manchester, and to Brierfield Mill in 2017.  Both tours were produced by Artsadmin.
METIS (metisarts.co.uk) is a Cambridge-based performing arts company/network creating interdisciplinary performance projects through rigorous research. A fascination with maps, space, technology, travel and history drives our work in a range of media.  Directed by Zoë Svendsen our work is characterised by its pursuit of expressive forms that connect with the contemporary world.