[beep]Generation
the new Polish Poets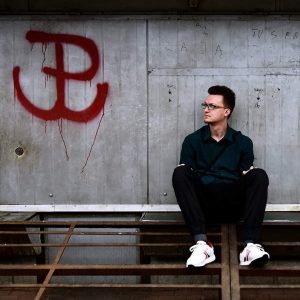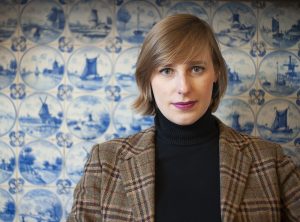 Monday 10 February 2020
18.00–19.30
Judith E. Wilson Drama Studio 
Poets Tomasz Bak and Ilona Witkowska will read from their recent books.  Poems will be read in Polish and in English translation. 
Critics Pawel Kaczmarski and Marta Koronkiewicz will provide introductions and Q & A.
Event organizer: Rod Mengham
Polish poetry over the last ten years has taken a sharply political and experimental turn. This event will showcase recent work and draw out the issues that now preoccupy the new generation of Polish poets and critics.