Toby Marlow in conversation
Graduate Drama and Performance Seminar
Judith E. Wilson Studio
12:00-1:30pm 22nd January 2020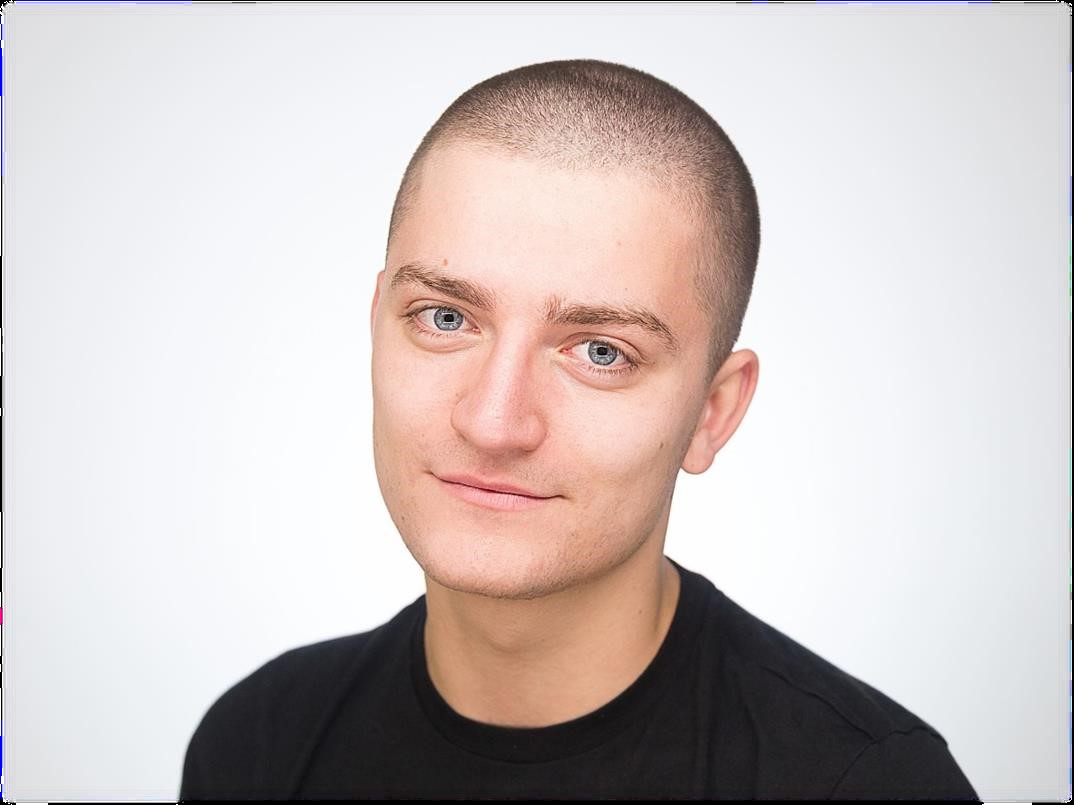 @thetobymarlow
Join us at the Judith E. Wilson Studio as we welcome back English and Robinson College alumnus, Toby Marlow.
He is one half of the writing duo behind 'SIX', a pop concert musical about the six wives of Henry VIII, which is currently being performed in London's West End, on a UK tour, on an Australian tour, and will be opening on Broadway next month.
Writing/performing credits include Hot Gay Time Machine (Trafalgar Studios) co-written with Lucy Moss and Zak GhaziTorbati, in which he performed the role of Hot Gay Toby.
The group have also collaborated frequently with Courtney Act (of RuPaul's Drag Race fame), and Marlow and Moss have written songs for Warner Chappell Music. Toby has enjoyed writing stand-alone songs for cabarets, concerts and charity events. 
Any problems with booking contact: graduatedrama@english.cam.ac.uk