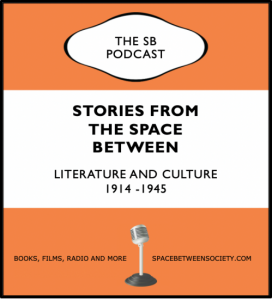 Link to listen to the podcast episode.
The Space Between is a society for the study of literature and culture of the period between the First and Second World Wars. It provides an interdisciplinary and multidisciplinary forum for discussion and research of texts, authors and new approaches to traditionally canonical works. It also encourages fresh examinations of art, society and culture illuminating the interwar and wartime periods.
Link to further information about The Space Between: Literature and Culture, 1914-45.
Juliette Bretan is a PhD candidate in the Faculty of English and Newnham College.