Dr Ruth Abbott
Ruth Abbott is University Lecturer in the Long Nineteenth Century in the Cambridge English Faculty, and a fellow of Lucy Cavendish College. Her research focuses on writers' notebooks. She is especially interested what writers' notebooks can tell us about compositional practices, reading practices (especially the practice of reading aloud), research practices, and the relationship between these three, and she is currently preoccupied by the history of scholarship and the history of universities.
https://www.english.cam.ac.uk/people/Ruth.Abbott/
Amy Bowles
Amy is a third-year PhD student in the Faculty of English, University of Cambridge, supervised by Dr Jason Scott-Warren. Her research focuses on the scribal circulation of early modern literature, with particular focus on the copyist Ralph Crane. She's also interested in scribal imitation of print, and the construction of early modern manuscripts more generally, especially bindings, bookmarks, and marbled paper. Other interests are the development of handwriting and punctuation, the collection and dispersal of libraries, and early book auctions.
https://cambridge.academia.edu/AmyBowles
@amy_ab2126
Cambridge Colleges' Conservation Consortium
For nearly 30 years the Cambridge Colleges' Conservation Consortium, based at the Elephant Pen in Corpus Christi College, has been providing book, manuscript and archives conservation for colleges in the centre of the city. Three full-time conservators offer both interventive bench conservation and preventive conservation support to eleven member colleges and one permanent associate member. Any queries, please contact Bridget Warrington, Managing Conservator (bcw24@cam.ac.uk).
Dr Aidan Conti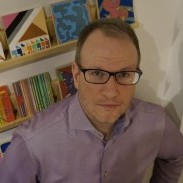 Aidan Conti is Associate Professor in Medieval Latin at the University of Bergen. His research interests cluster around the transmission and reception of handwritten texts from antiquity to early modernity with a particular interest in the physical and mental processes involved in copying. His teaching endeavours to build on knowledge the students bring with them to classes by incorporating present receptions into work on historical literature and texts.
Dr Orietta Da Rold

Orietta is a Fellow at St John's College and a member of the Centre for Material Texts. Her research interests are in medieval literature and texts c. 1100-1500, Chaucer and the digital humanities. In particular, Orietta works on the social and cultural context of the circulation and transmission of medieval texts and books, and research the codicology and palaeography of medieval manuscripts.
https://www.english.cam.ac.uk/people/Orietta.Da_Rold/
@orietta_darold
Dr Sarah Fiddyment

Dr Sarah Fiddyment received her BSc in Biochemistry from the University of Zaragoza, having completed three years of medical school and two years specialization in Biochemistry. Her MSc and subsequent PhD were both completed at the same university, working in the field of cardiovascular proteomics. She then completed a Marie Curie postdoctoral research fellowship and a subsequent British Academy Postdoctoral Fellowship at the University of York, focusing on biomolecular analysis of parchment through history. She is currently a Postdoctoral Research Associate on the Beasts 2 Craft ERC project at the McDonald Institute for Archaeological Research, University of Cambridge.
Dr Sara Harris

Sara is a Junior Research Fellow at Sidney Sussex College, Cambridge. Her research focusses on perceptions of languages and law in high medieval Britain, including the depiction of multilingualism in manuscripts.
https://www.english.cam.ac.uk/people/Sara.Harris/
Bernardo S. Hinojosa

Bernardo is a PhD candidate in English and Medieval Studies at the University of California, Berkeley. He previously spent two years at Cambridge as the Euretta J. Kellett Scholar where he completed a M.Phil. in Medieval and Renaissance Literature and a M.Phil. in Theology and Religious Studies. He is interested in the literature and religious culture of late medieval England and, in particular, devotional writings, hermeneutics, and manuscript page layout.
https://berkeley.academia.edu/BernardoHinojosa
@bernspeak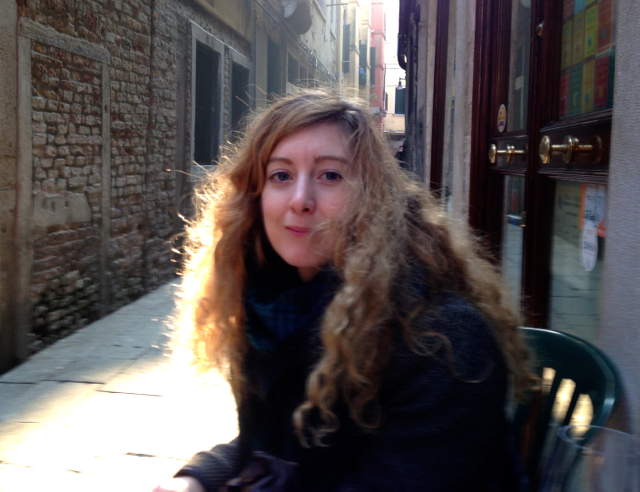 Dr Stacey McDowell
Stacey McDowell is a Fellow of St John's College. Her research focuses on shared reading and writing practices. She is especially interested in marginal notes made in books, and in manuscript drafts which show two or more writers working together during the process of composition and revision.
https://www.english.cam.ac.uk/people/Stacey.McDowell/
David Matthews

David is a third-year undergraduate reading English at Magdalene College, Cambridge. He is relatively new to the world of manuscript studies and developed an interest during an undergraduate exchange programme to Harvard University. On the back of this research he is currently writing his dissertation on a manuscript there, focussing on scribal agency with 'The Long Charter of Christ'.
Professor Arthur F. Marotti
Arthur is Distinguished Professor of English Emeritus at Wayne State University. He is the author of The Circulation of Poetry in Manuscript in Early Modern England (Routledge Publishing, 2021); John Donne, Coterie Poet (1986); Manuscript, Print and the English Renaissance Lyric (1995); Religious Ideology and Cultural Fantasy: Catholic and Anti-Catholic Discourses in Early Modern England (2005); and (with Steven W. May) Ink, Stink Bait, Revenge, and Queen Elizabeth: A Yorkshire Yeoman's Household Book (2014). He has also edited or co-edited nine collections of scholarly essays.
He served as the Editor of the journal Criticism from 1986-1996 and has been a member of the Editorial Board of English Manuscript Studies 1100-1700, Studies in English Literature 1500-1900, Renaissance Quarterly, Literature Compass, and JNL: Journal of the Northern Renaissance. His current research is on early modern English manuscript poetry collections as well as on early modern English Catholic culture.
Dr Suzanne Paul
Suzanne is Keeper of Manuscripts and University Archives at Cambridge University Library. She was previously the Medieval Manuscripts Specialist and has a particular interest in both the material context of medieval texts and the use of digital tools and methodologies for the study of medieval manuscripts.
Professor Elaine Treharne
Elaine is The Roberta Bowman Denning Professor of Humanities at Stanford University. Her main research interests are in Early British manuscripts — their intentionality, materiality, functionality and value. Elaine is keen to advocate and critic of the use of digital technologies in the classroom and in research; and is concerned about the ways in which we display manuscripts and employ palaeographical and codicological tools online.
https://english.stanford.edu/people/elaine-treharne
@ETreharne
Thai-Catherine Matthews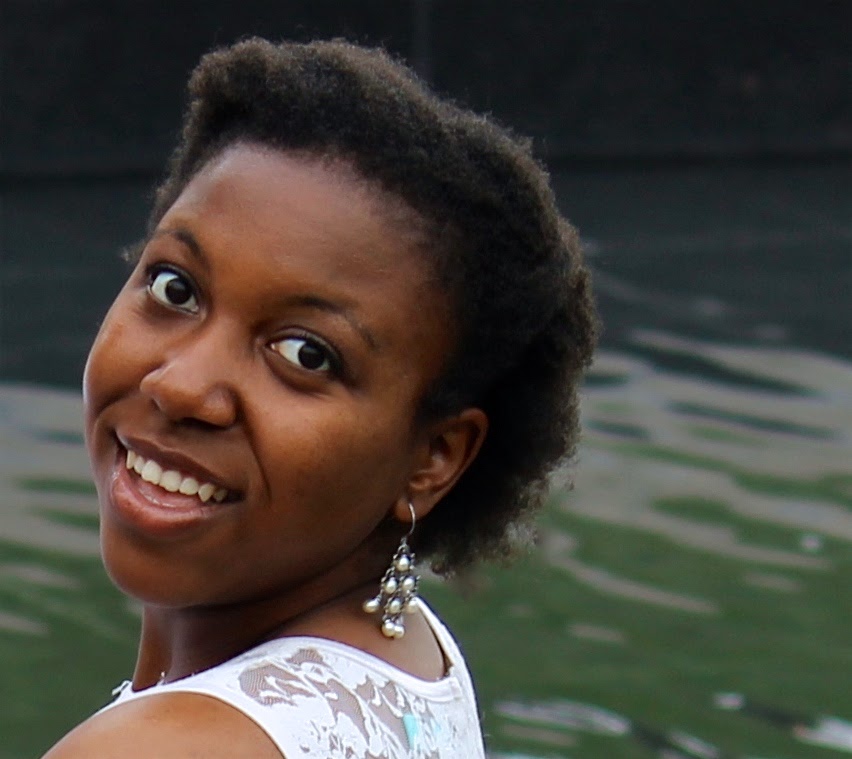 Thai-Catherine Matthews is a Candidate for the Ph.D. in English Literature at Johns Hopkins University who received her MPhil in Medieval Literature from the University of Cambridge's Faculty of English in 2021. She is currently continuing her manuscripts research with the RCP-funded Thinking Paper project headed by Dr. Orietta Da Rold and Dr. Suzanne Paul, investigating what paper as an initially 'foreign technology' and material proof of cultural diffusion can reveal about the impact of the racial and religious 'Other' on the medieval West.
Dana Malefakis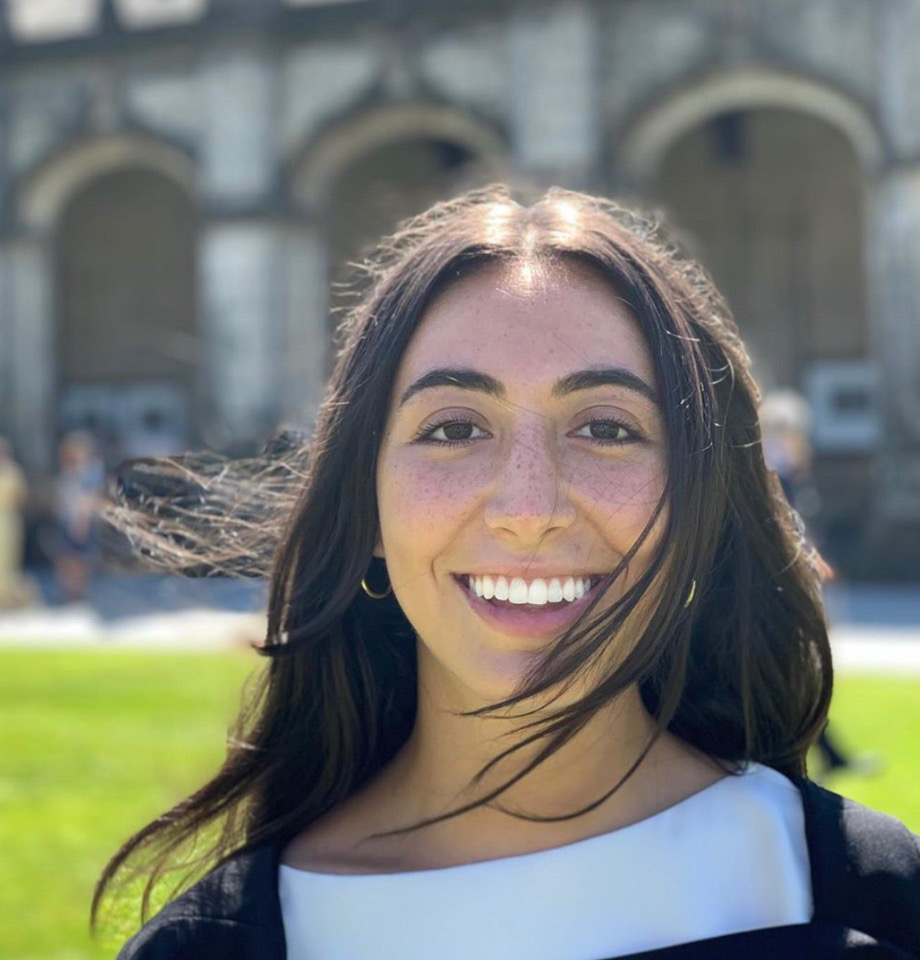 Dana Malefakis completed her MPhil in Medieval and Renaissance Literature at the University of Cambridge in 2021. She has a particular interest in the relationship between text and image in medieval manuscripts and the ways in which miniatures and images in the margins were approached and understood by medieval readers. She currently works as a researcher and cataloguer of large private art collections of paintings, sculptures, tapestries, and manuscripts.